Life Insurance Myths: Debunked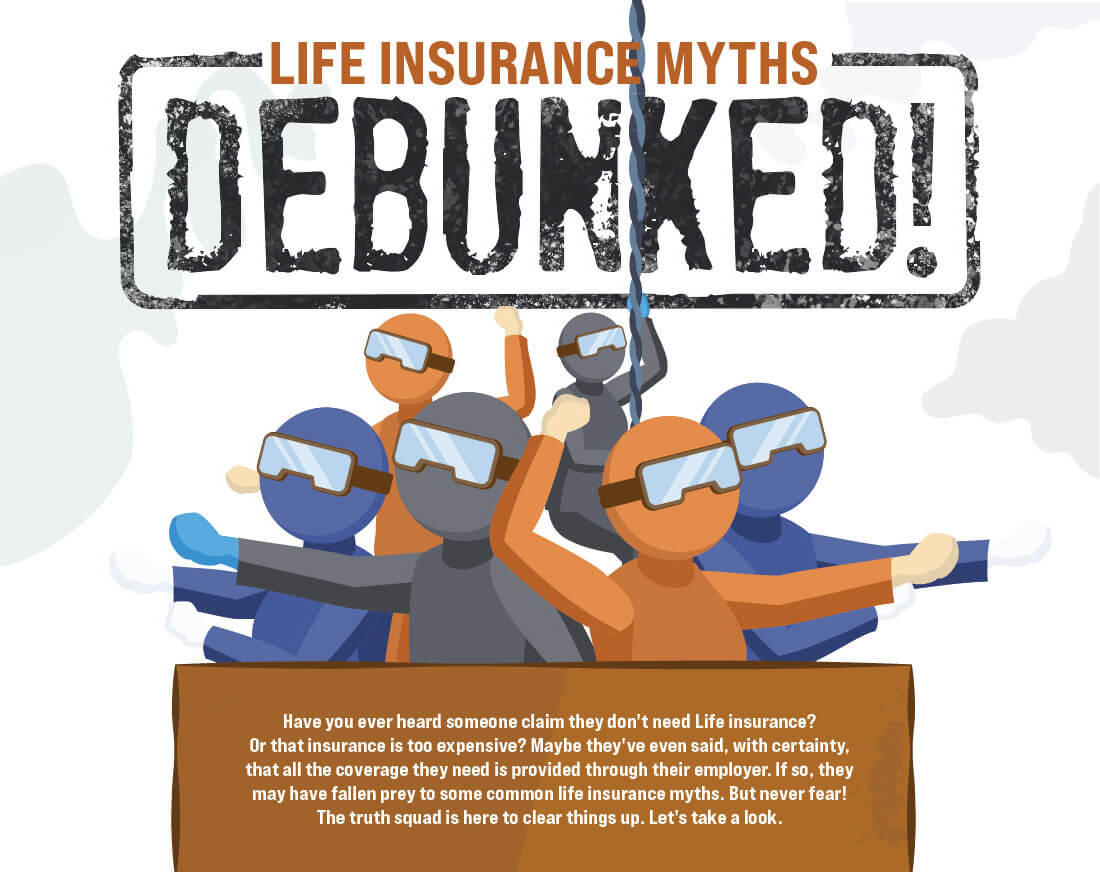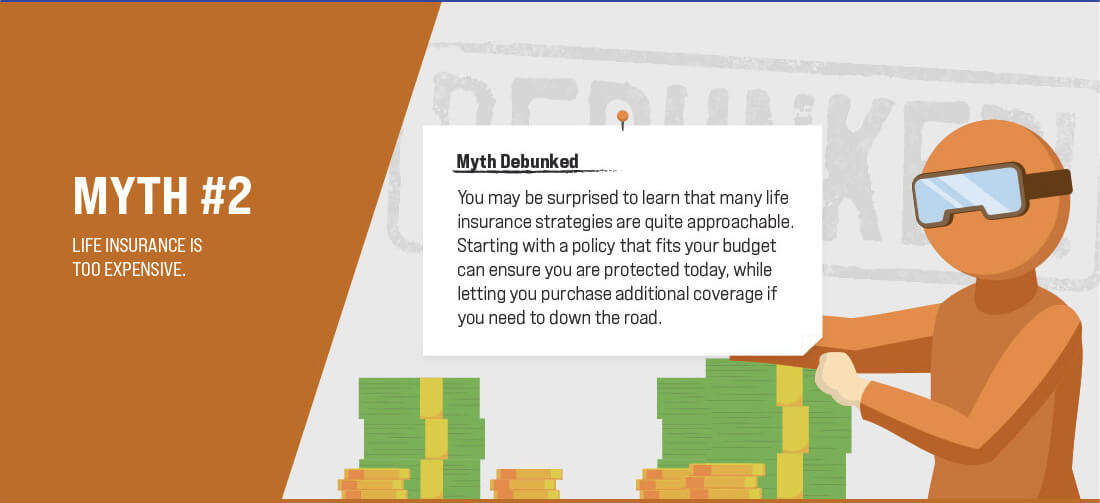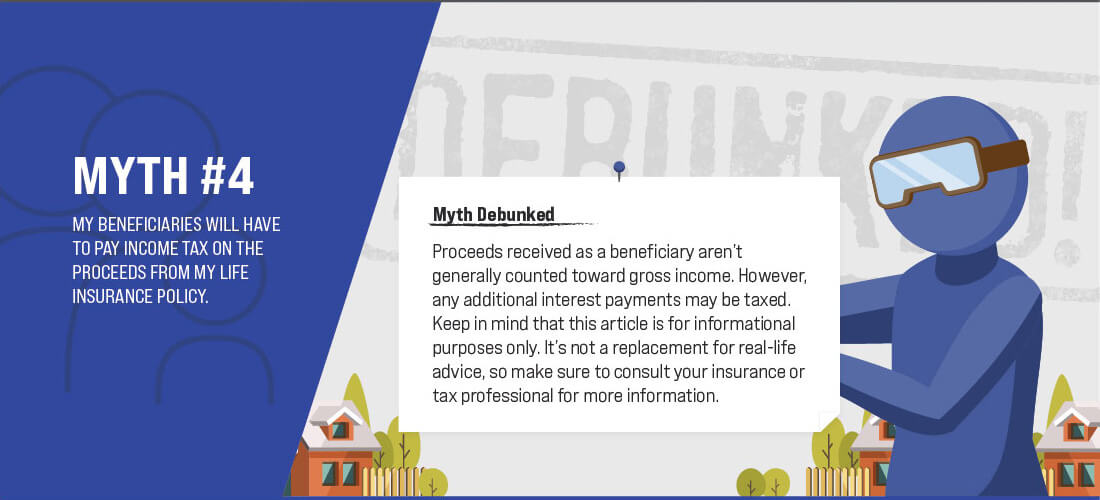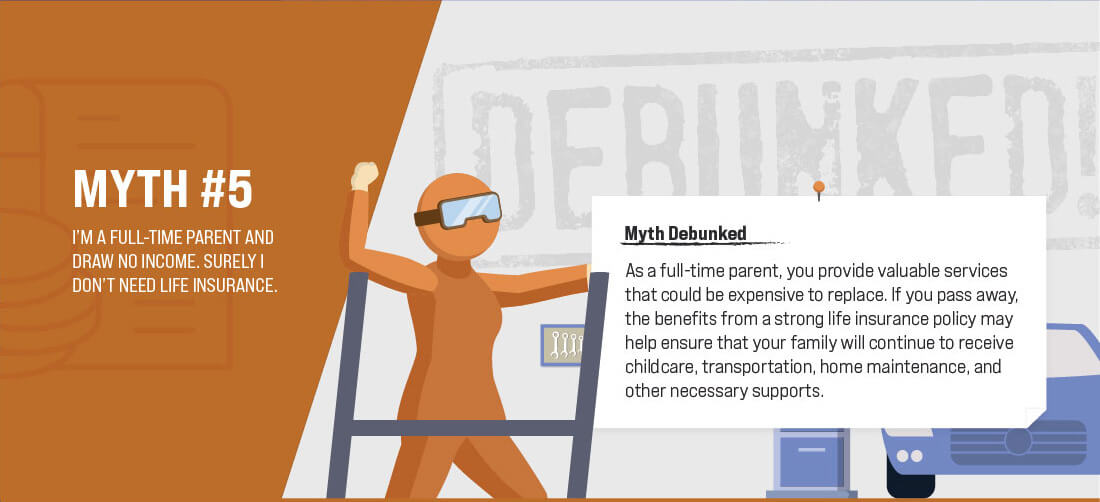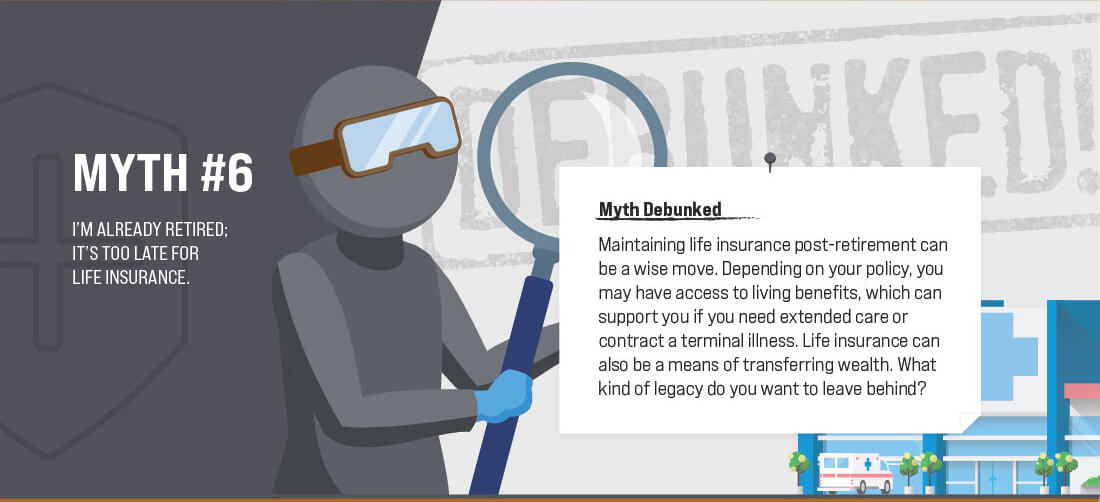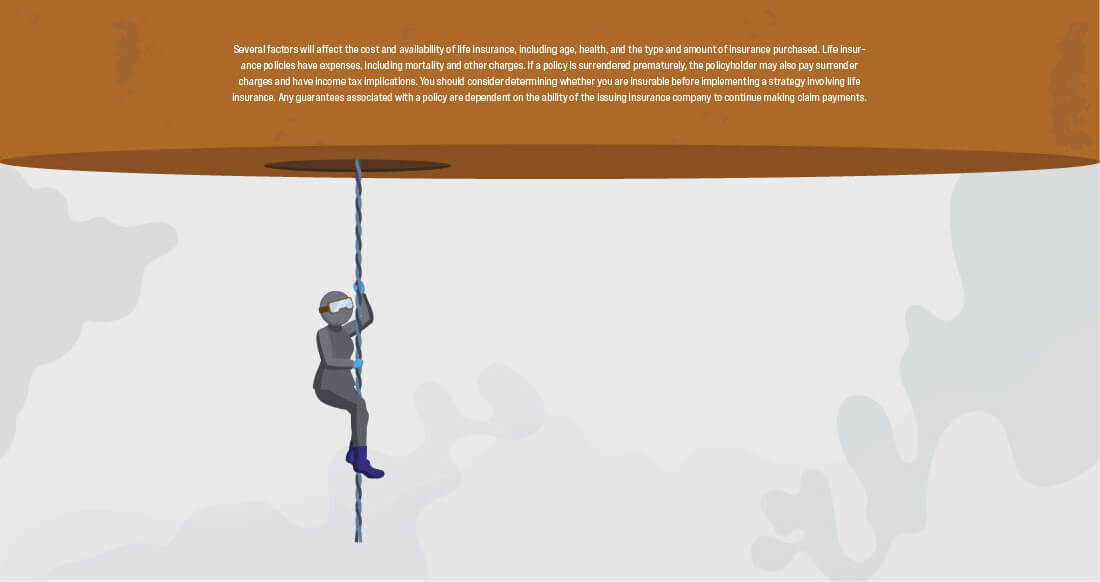 Related Content
The chances of an IRS audit aren't that high. And being audited does not necessarily imply that the IRS suspects wrongdoing.
There are unique risks of owning a second home and obtaining the proper coverage may protect you from financial risk.
The importance of life insurance, how it works, and how much coverage you need.