Life Insurance Myths: Debunked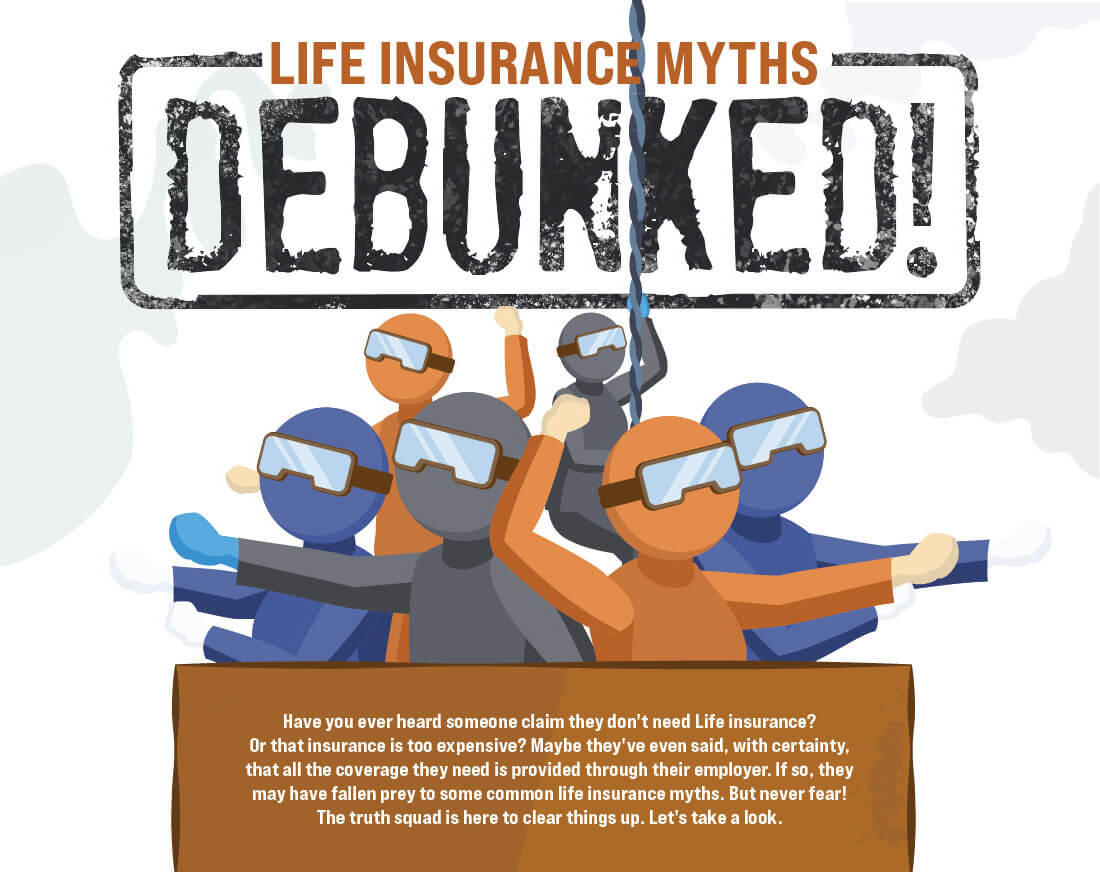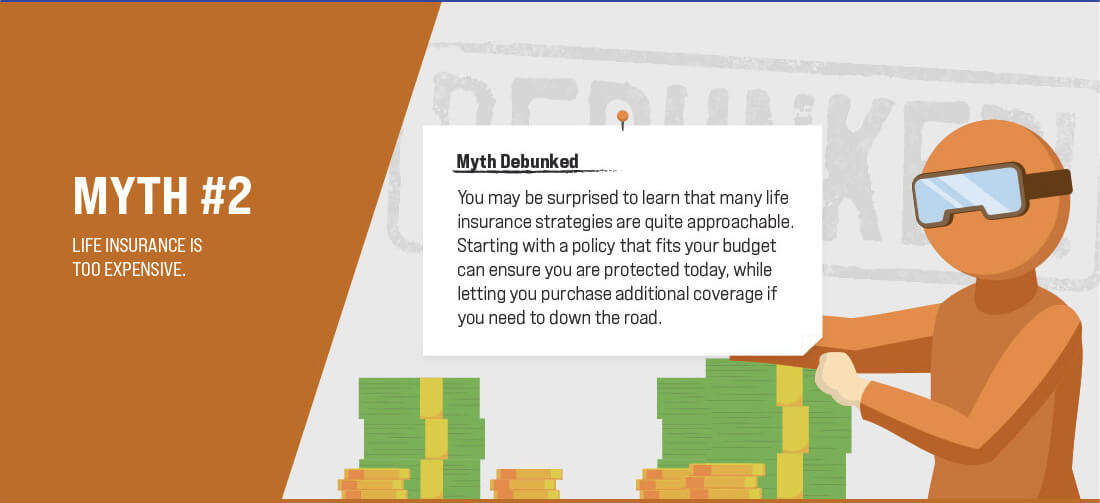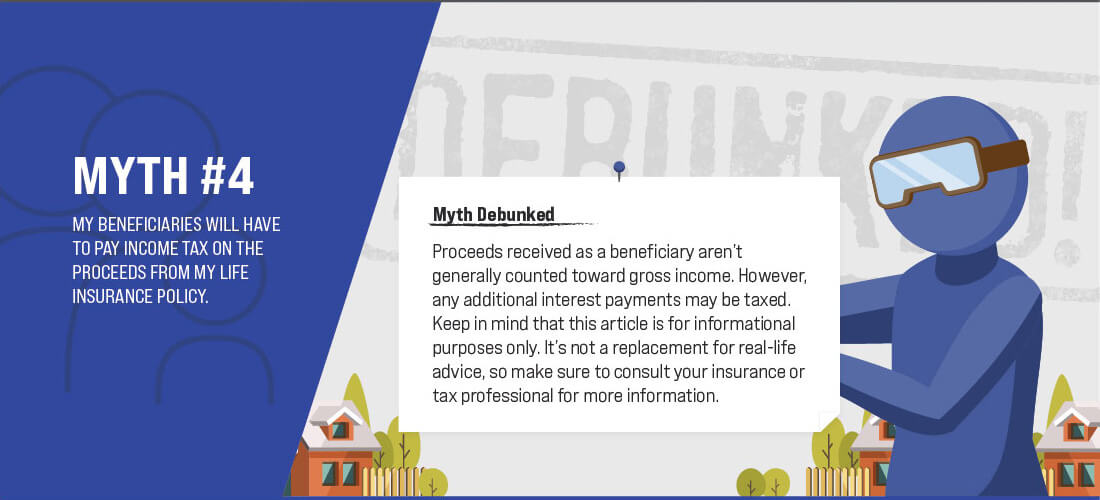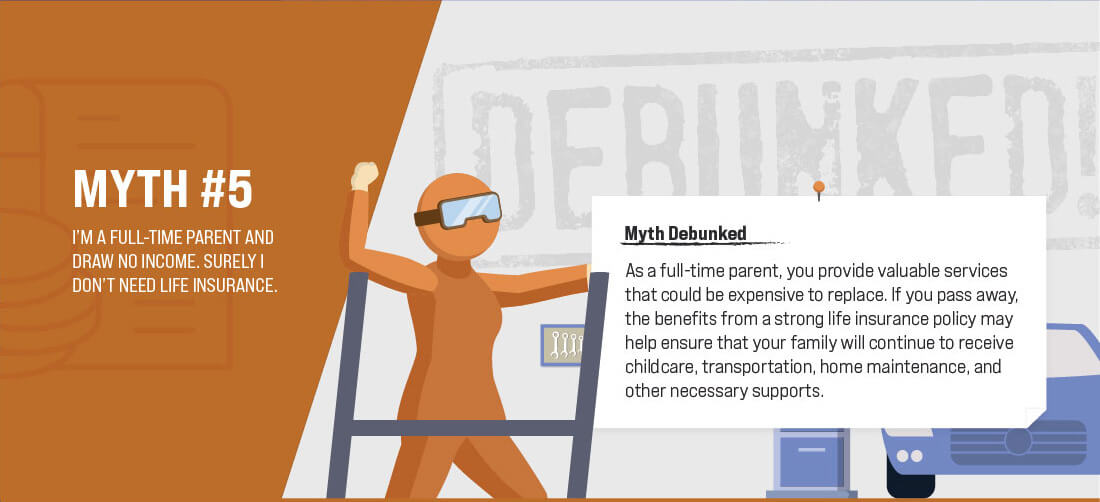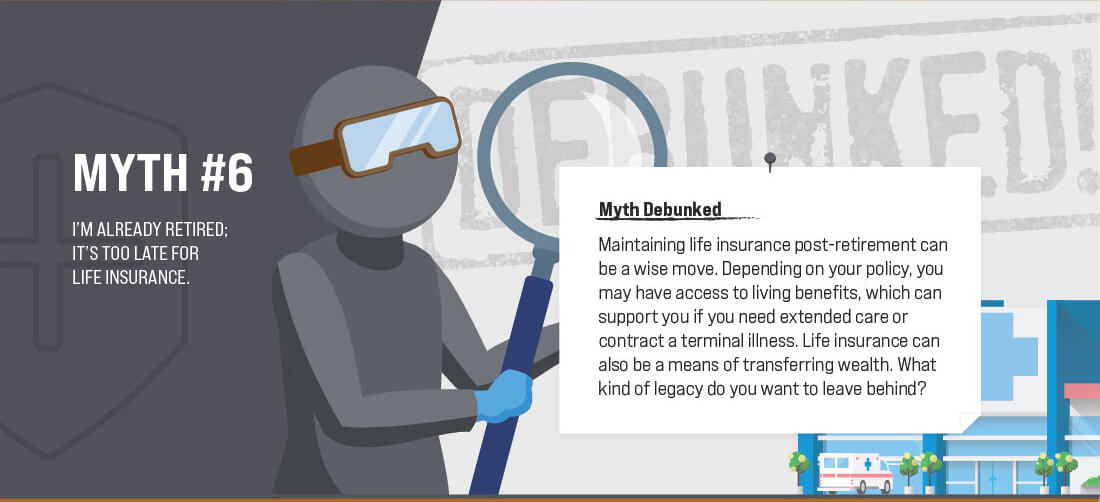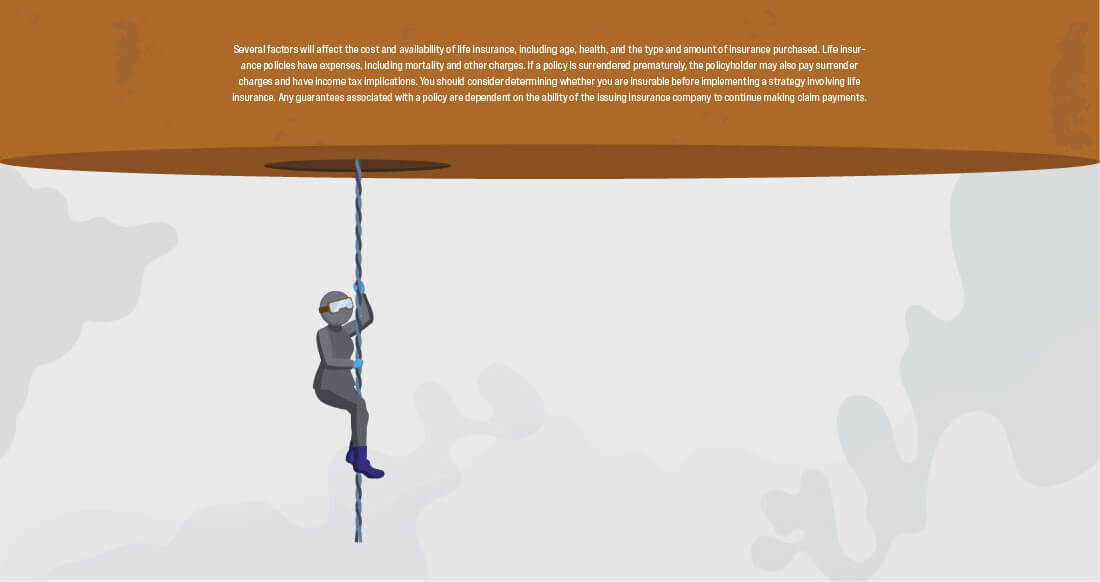 Related Content
Imagine your ideal post-pandemic retirement with this animated video.
The dreams of small business owners and the business plans that outline the strategy to fulfill those dreams rarely include the insurance protections that business owners will need. Yet, having adequate protection can...
Do you understand these common mobile slang terms?