Bull & Bear Markets: A Timeline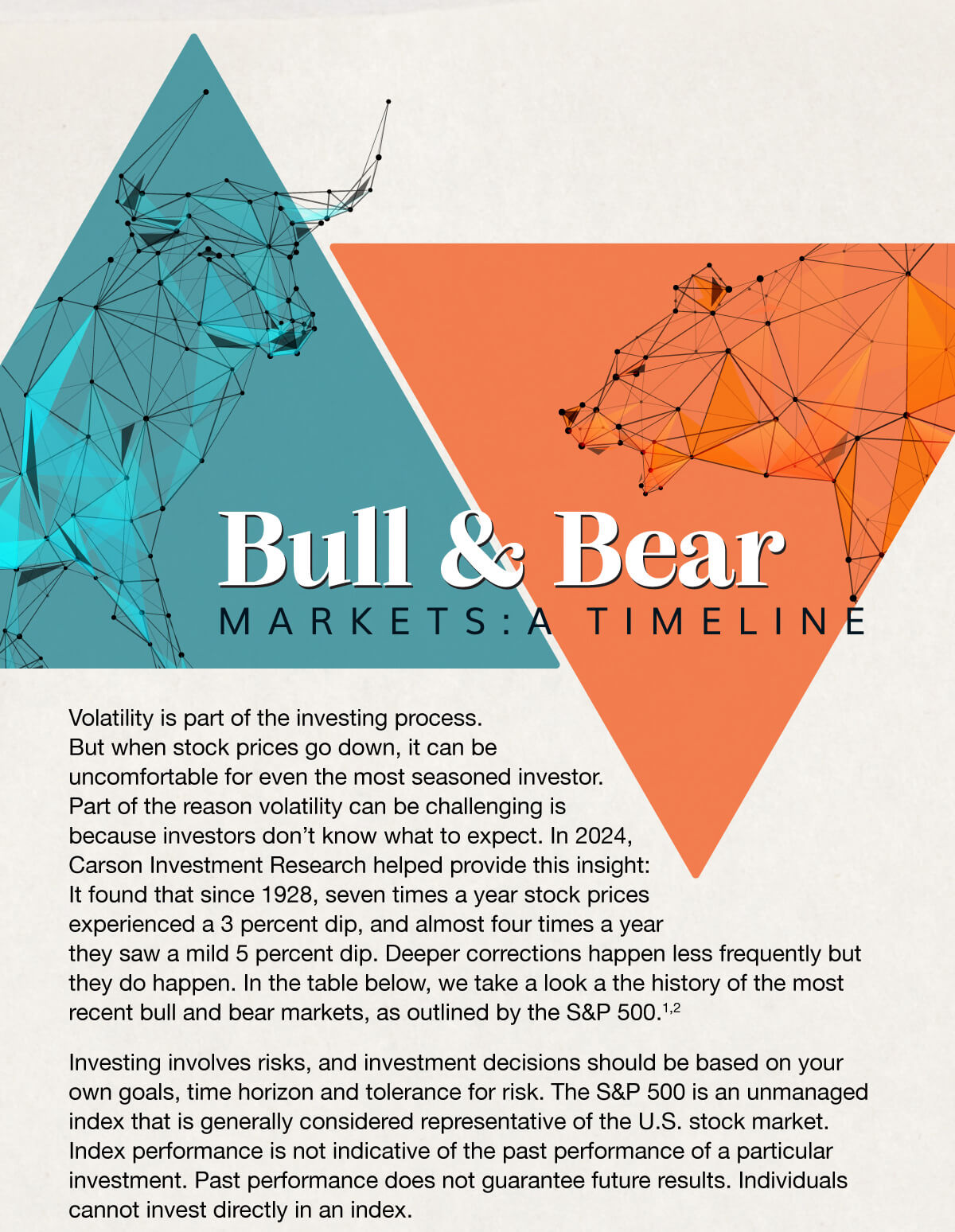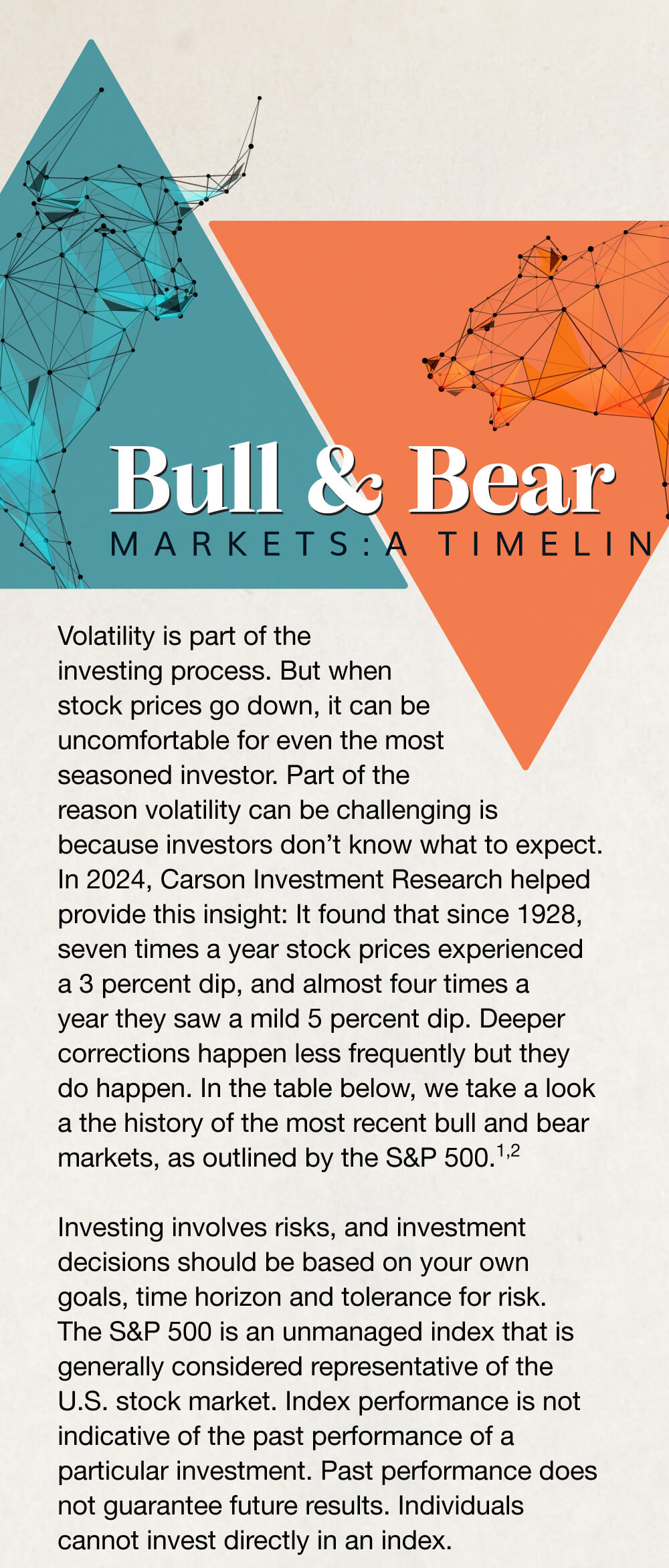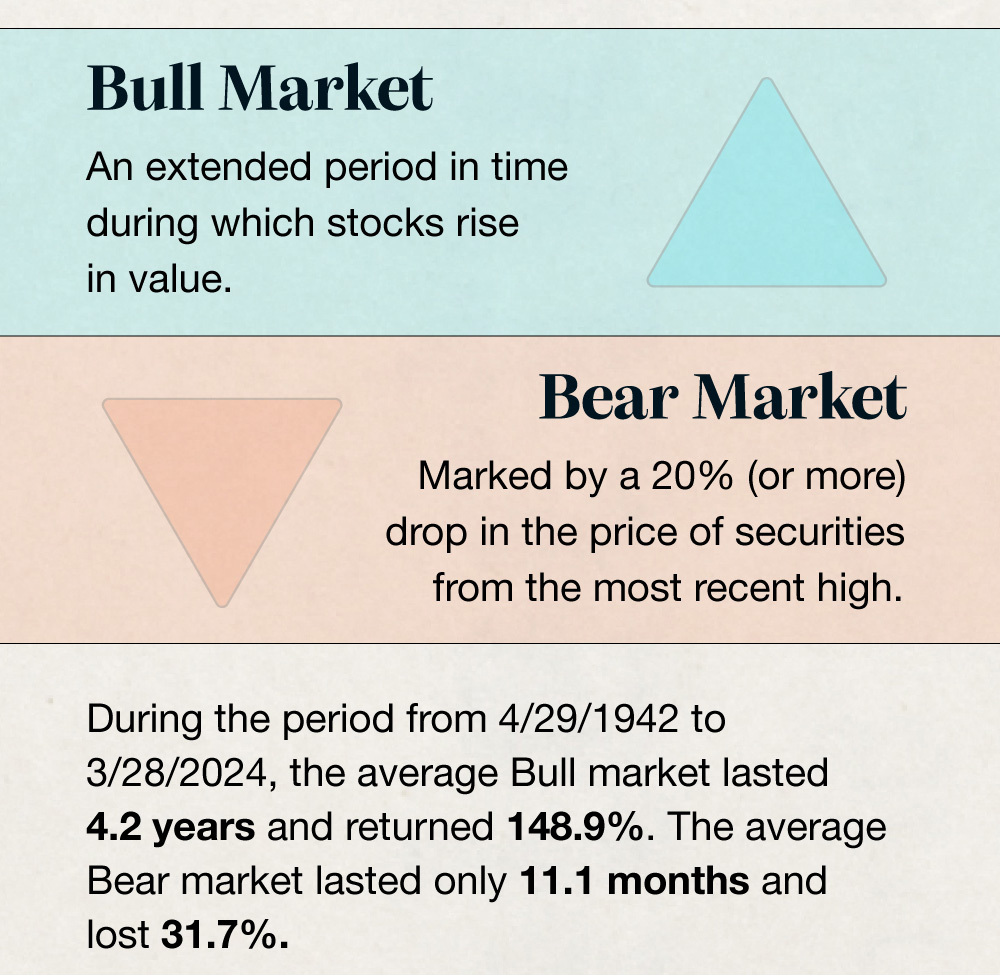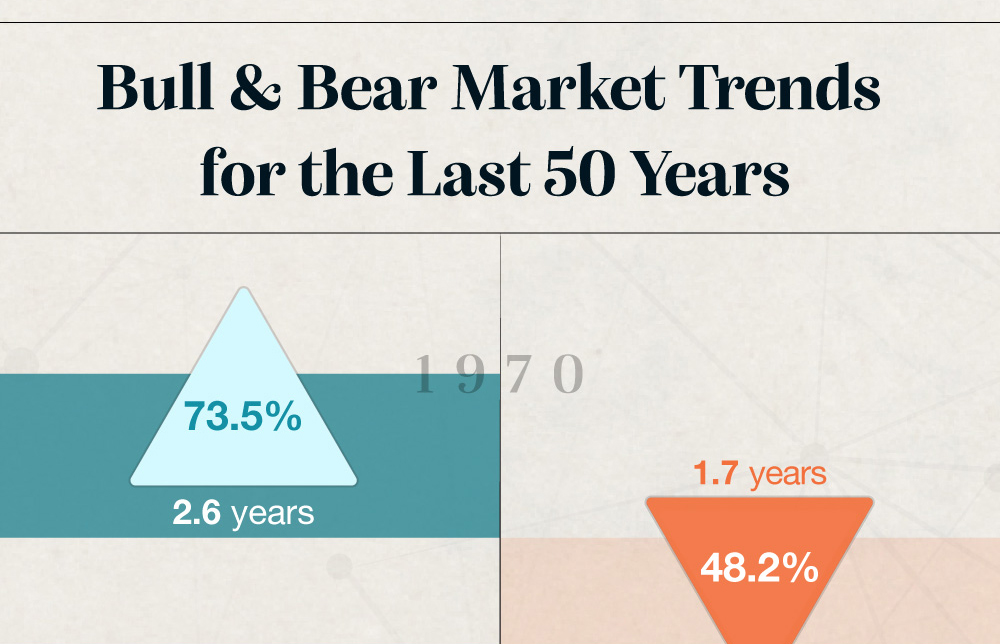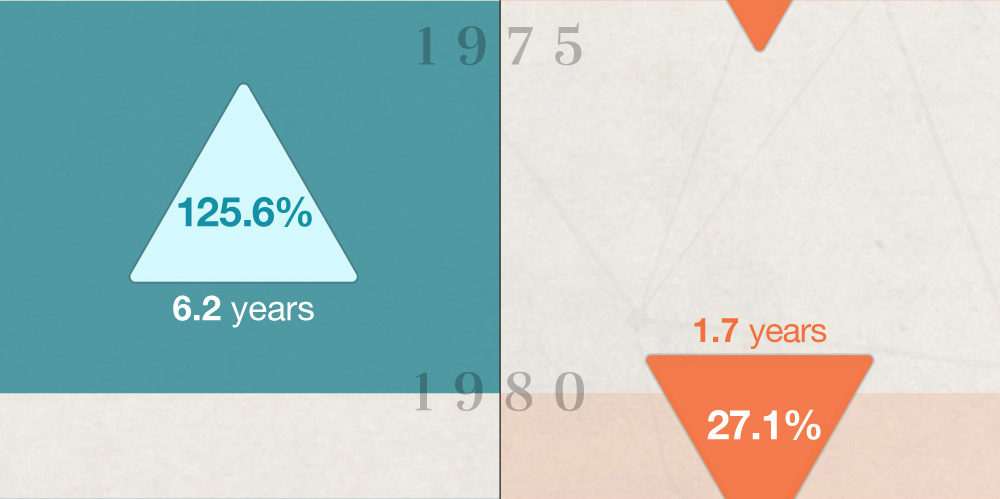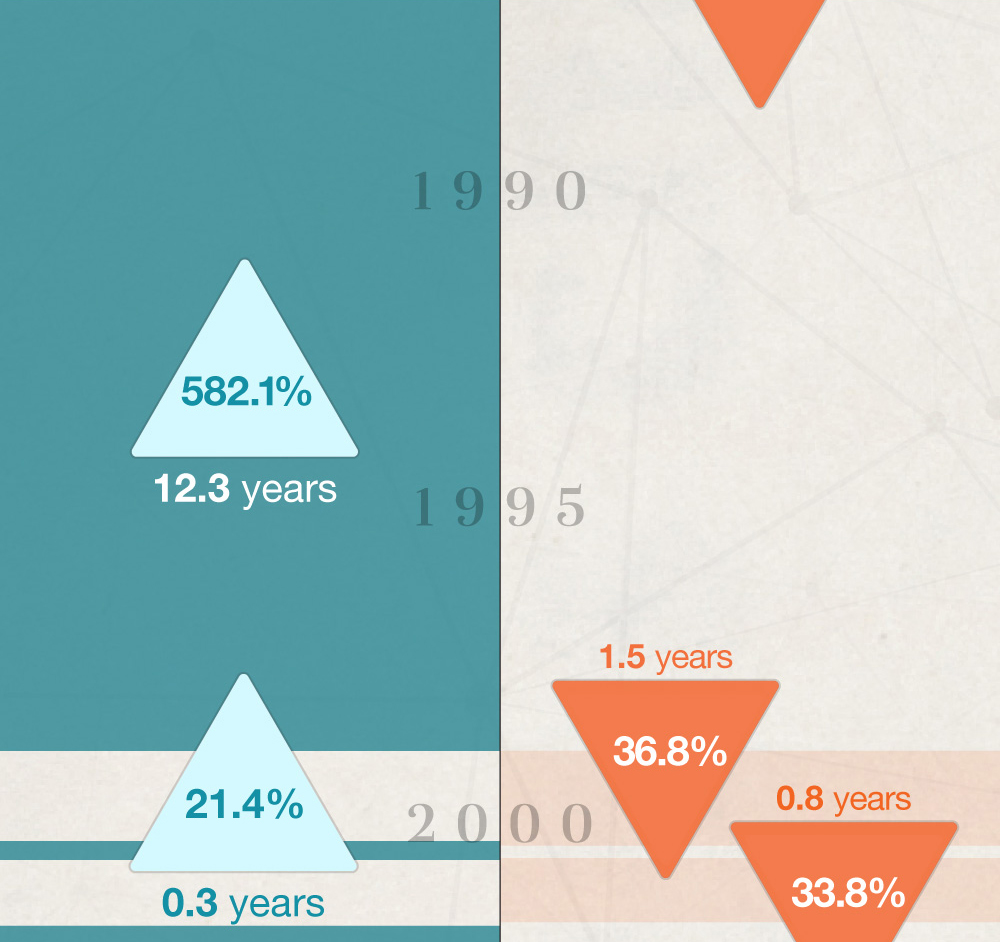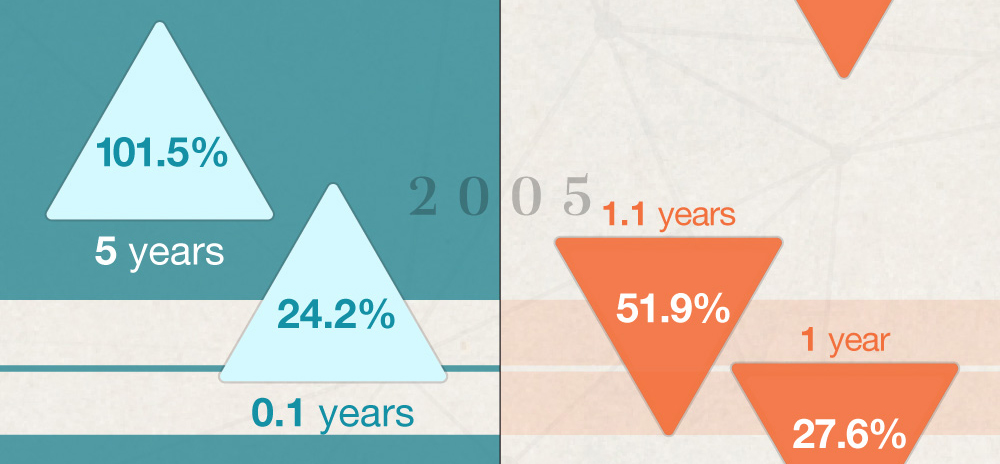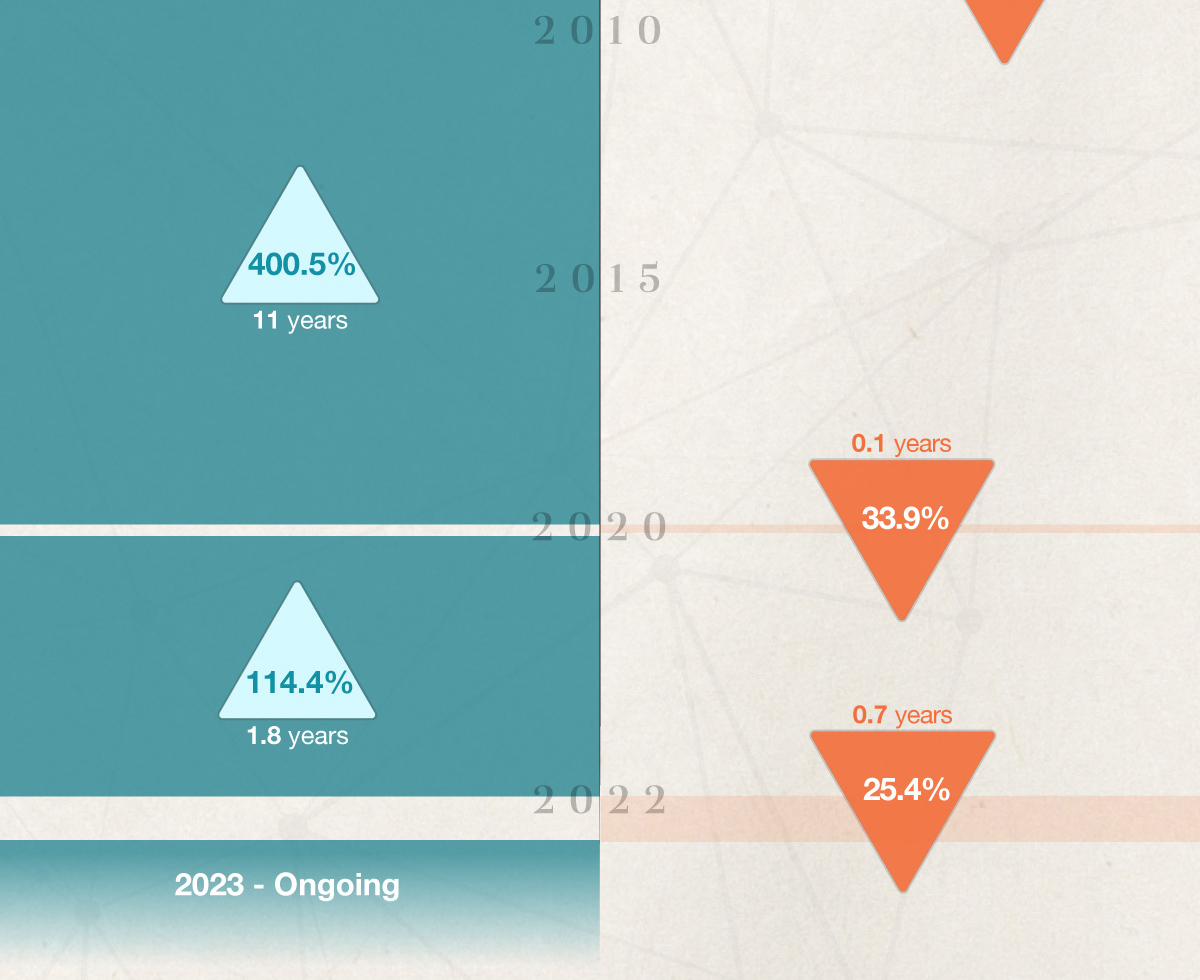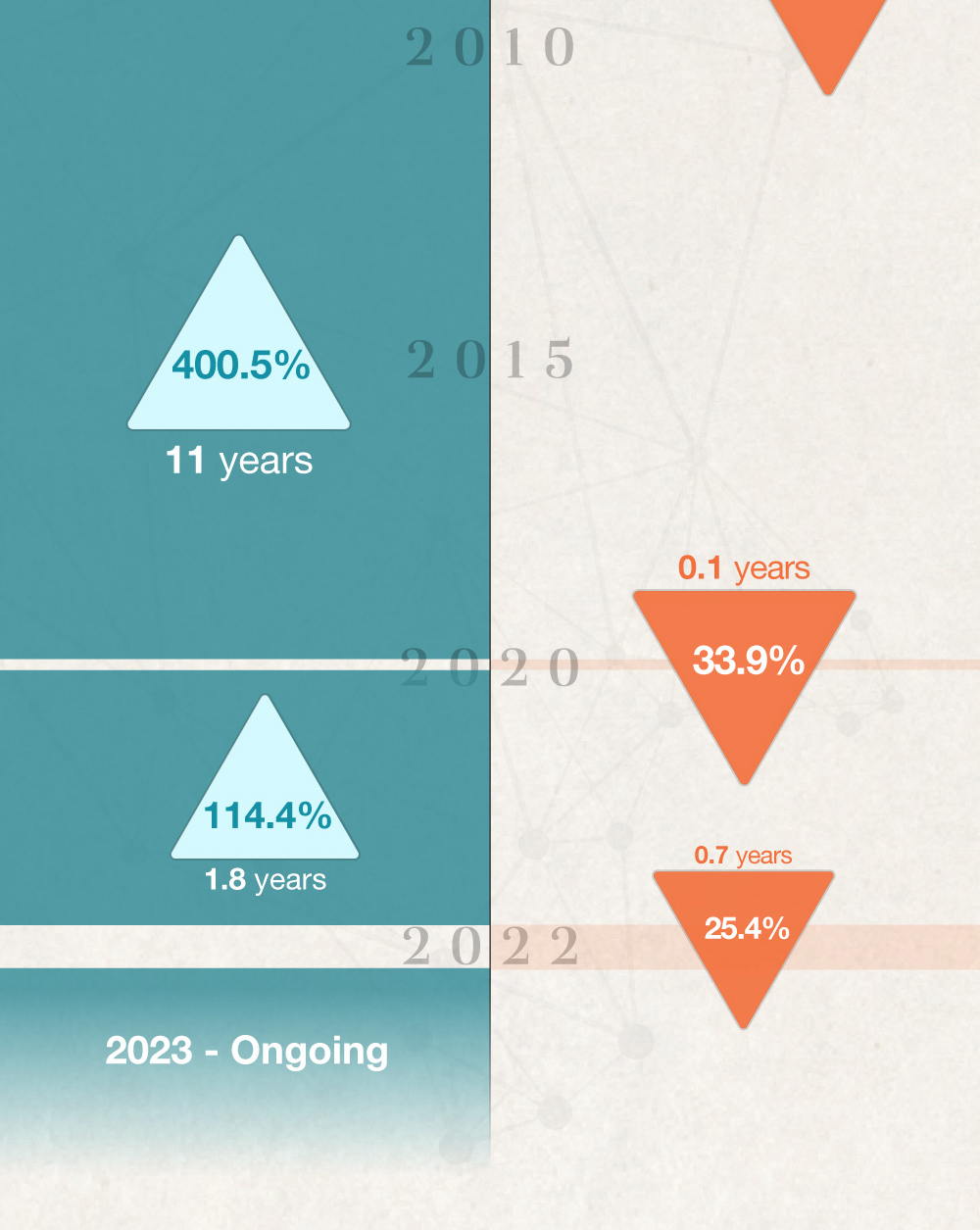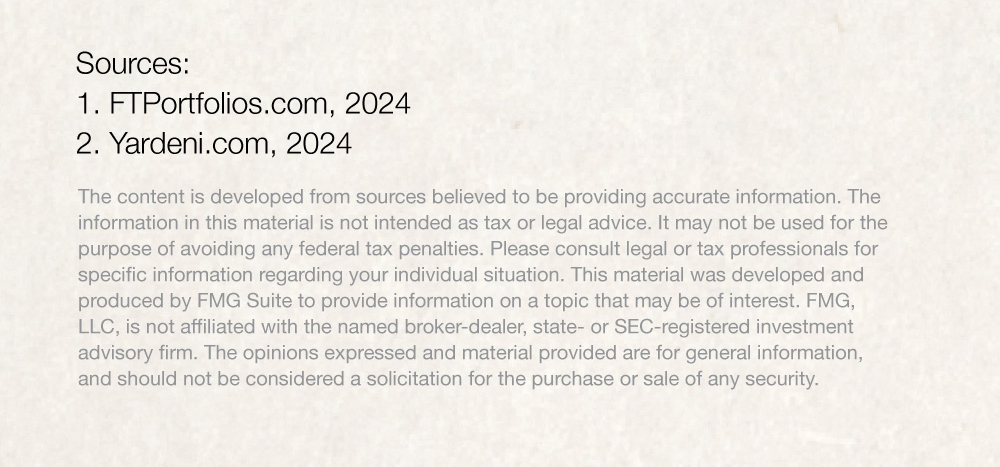 Related Content
Preparing for college means setting goals, staying focused, and tackling a few key milestones along the way.
When you take the time to learn more about how it works, you may be able to put the tax code to work for you.
Investment account consolidation is important to consider for estate planning.