Key Money Moments: 4 Times You Should Talk to a Pro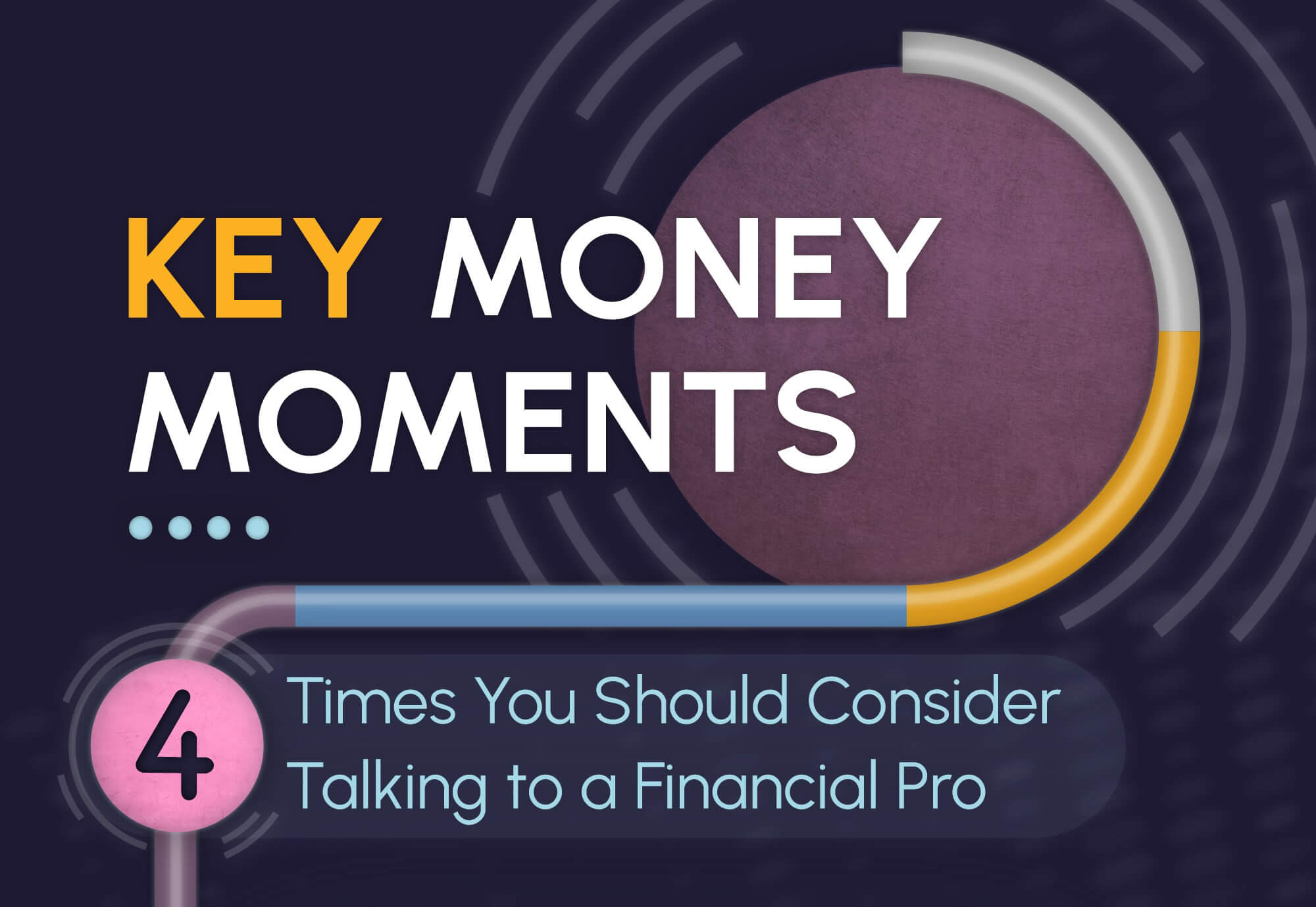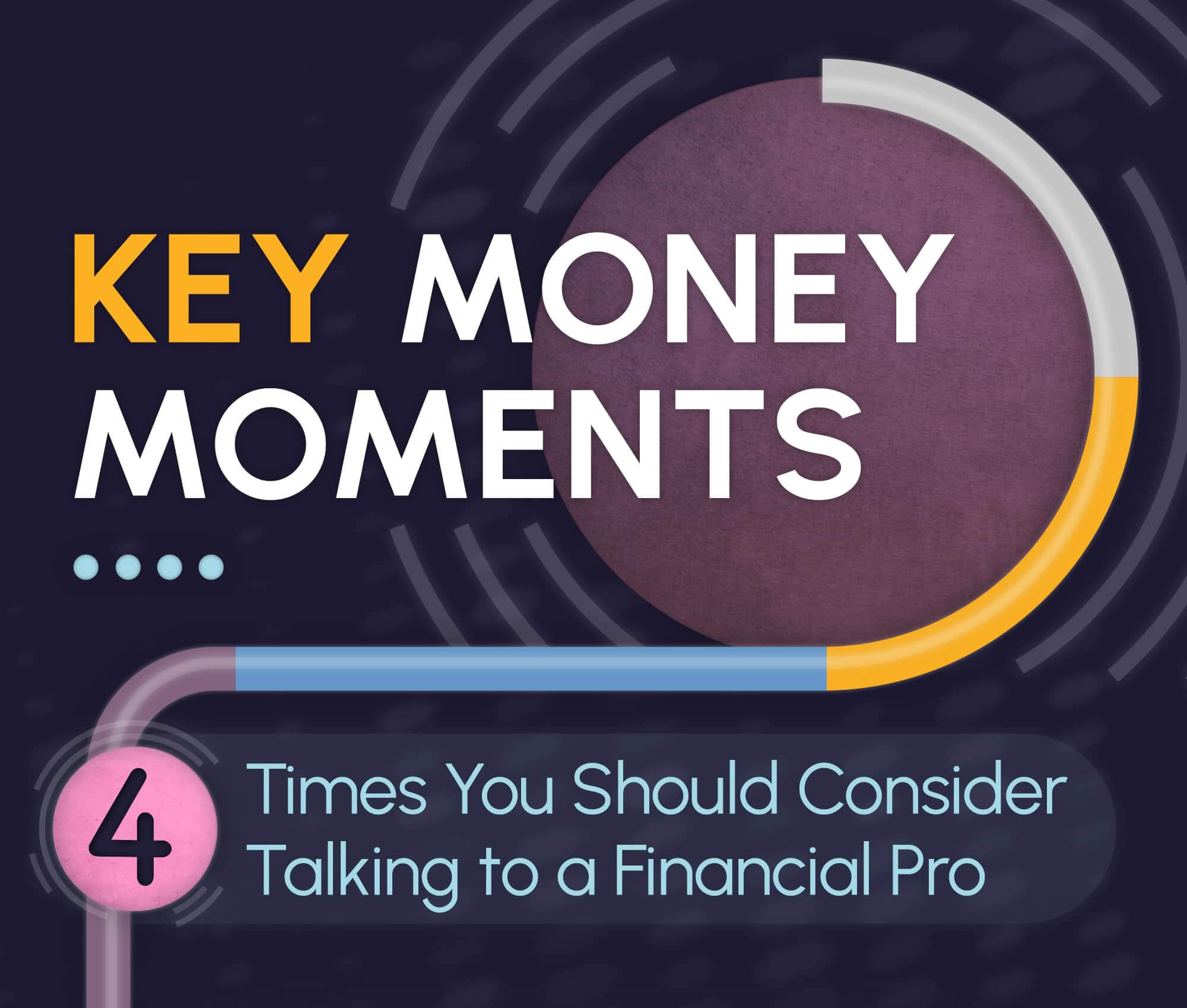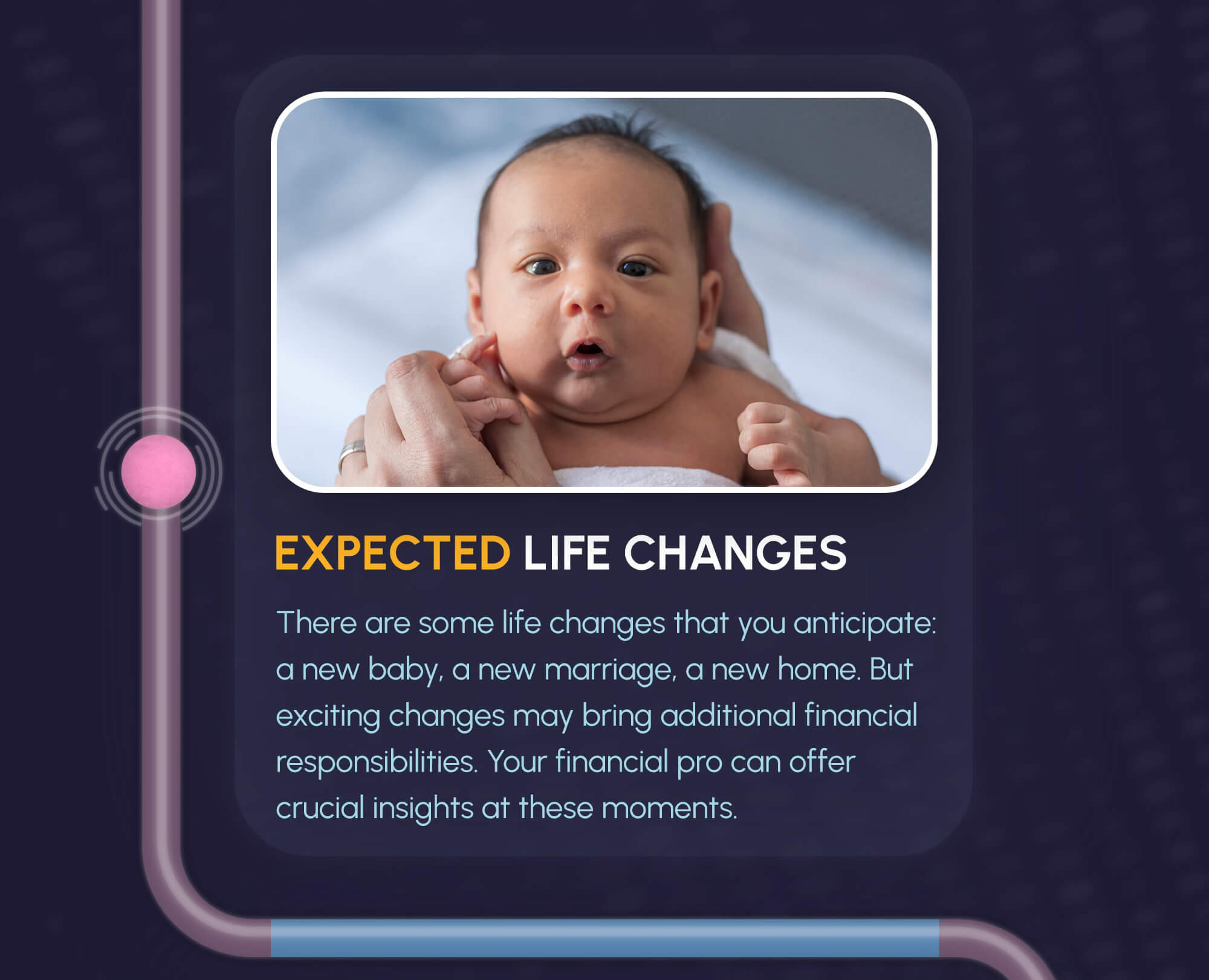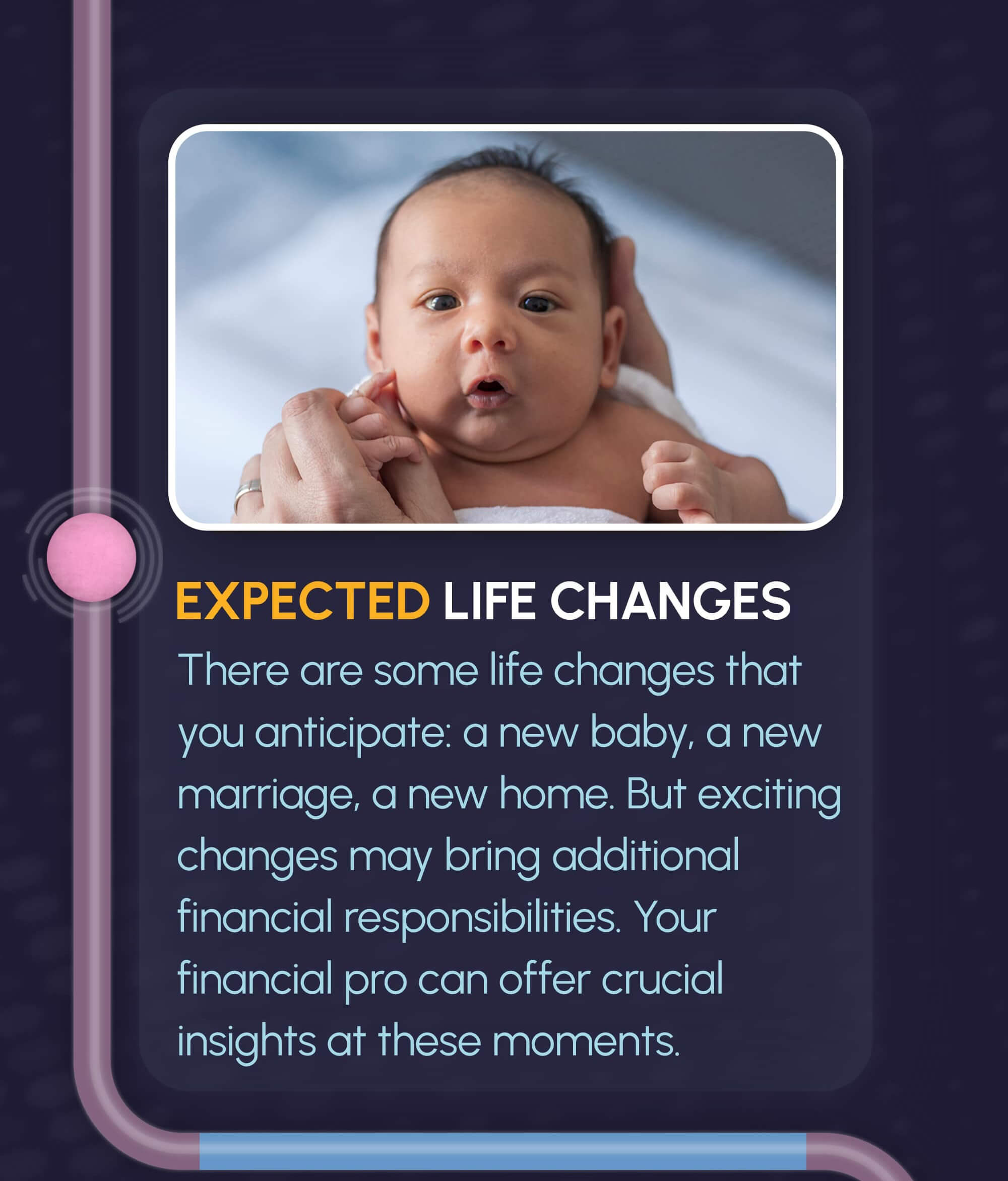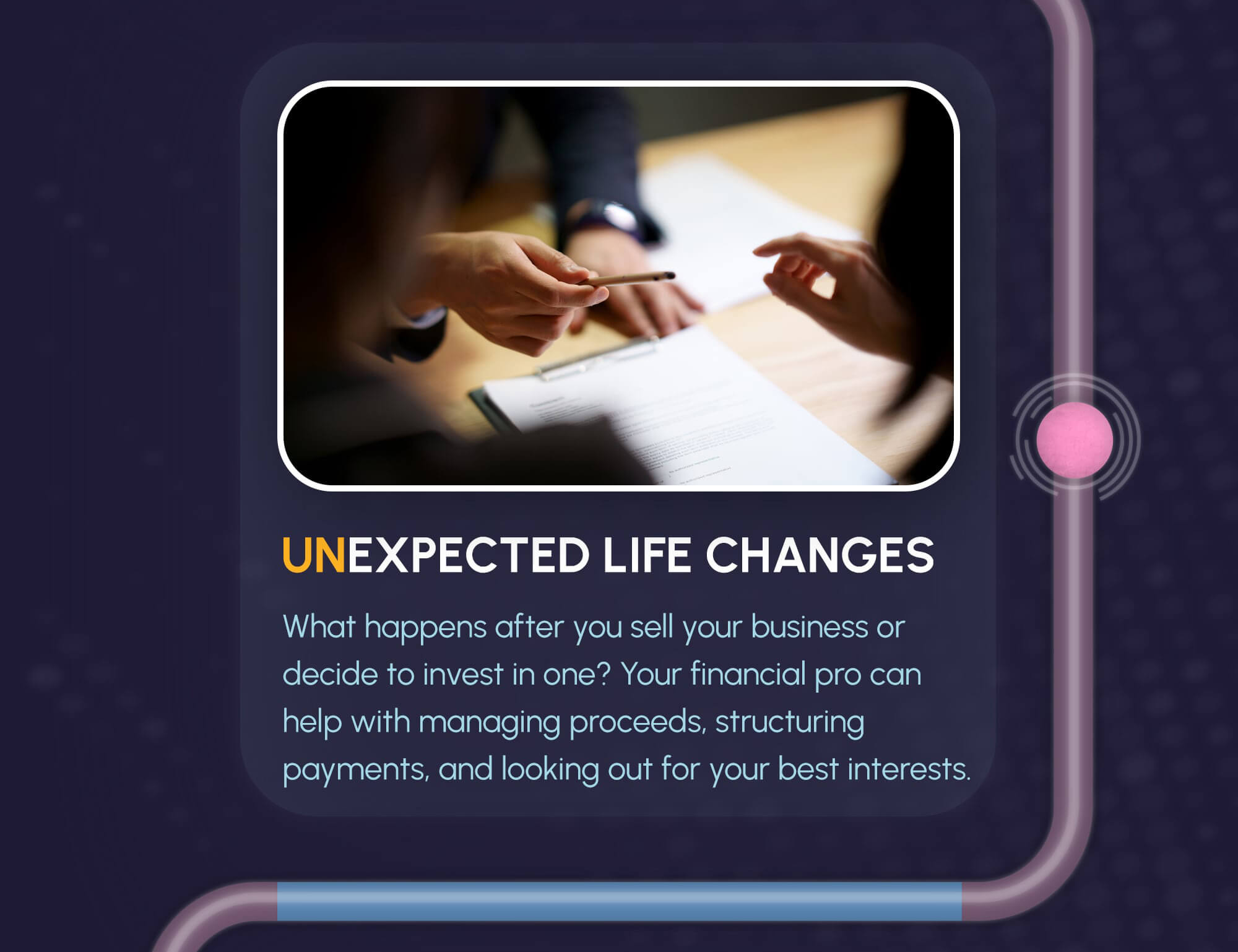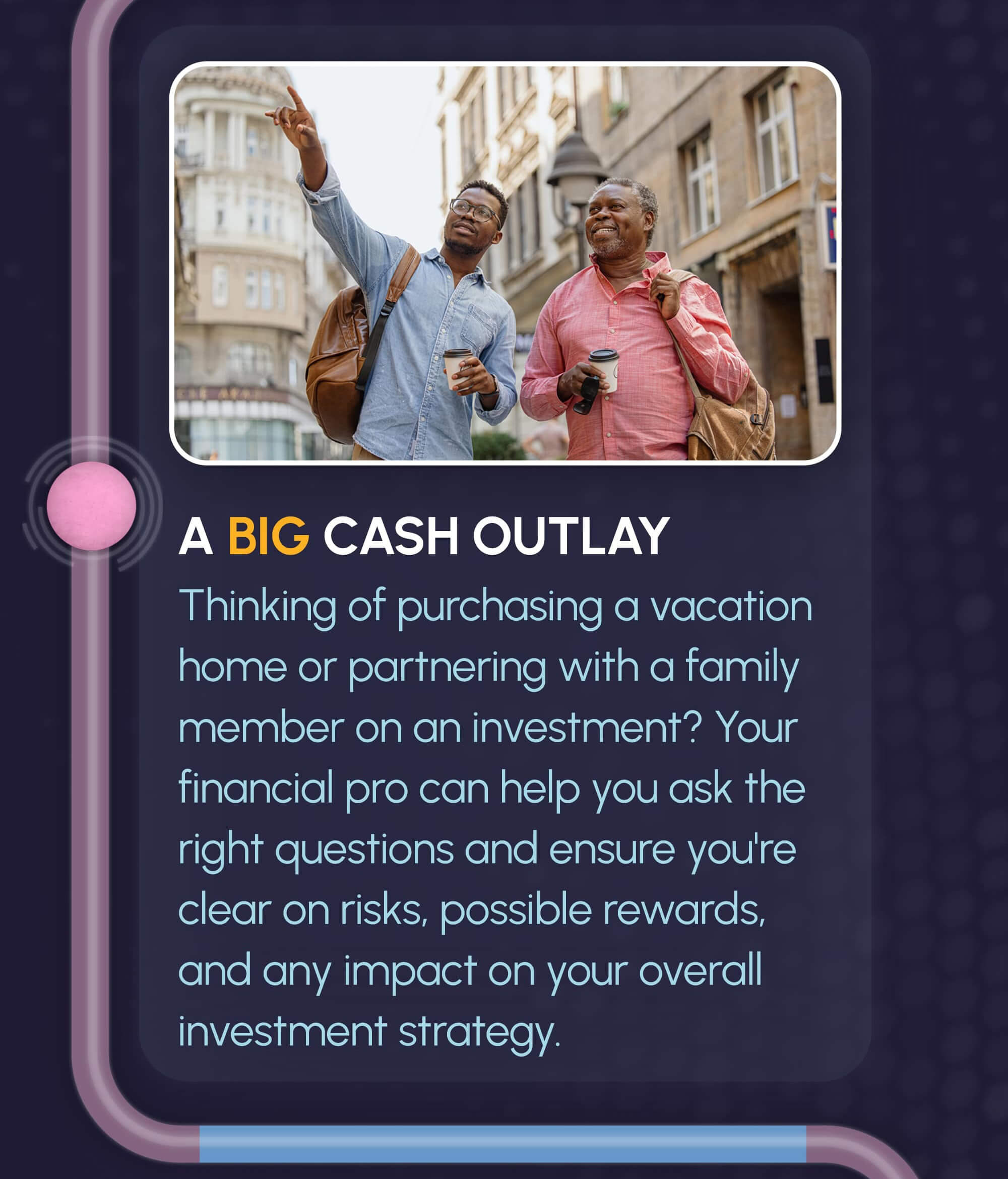 Related Content
Even dogs have bad days. So, what happens when your dog bites a neighbor or passing pedestrian?
What do golf and personal finances have in common? A lot of things, but the key is confidence.
Imagine you've been invited to go paragliding. It's your first time and you've bought a top-of-the-line paraglider.