The Three Keys to a Great Password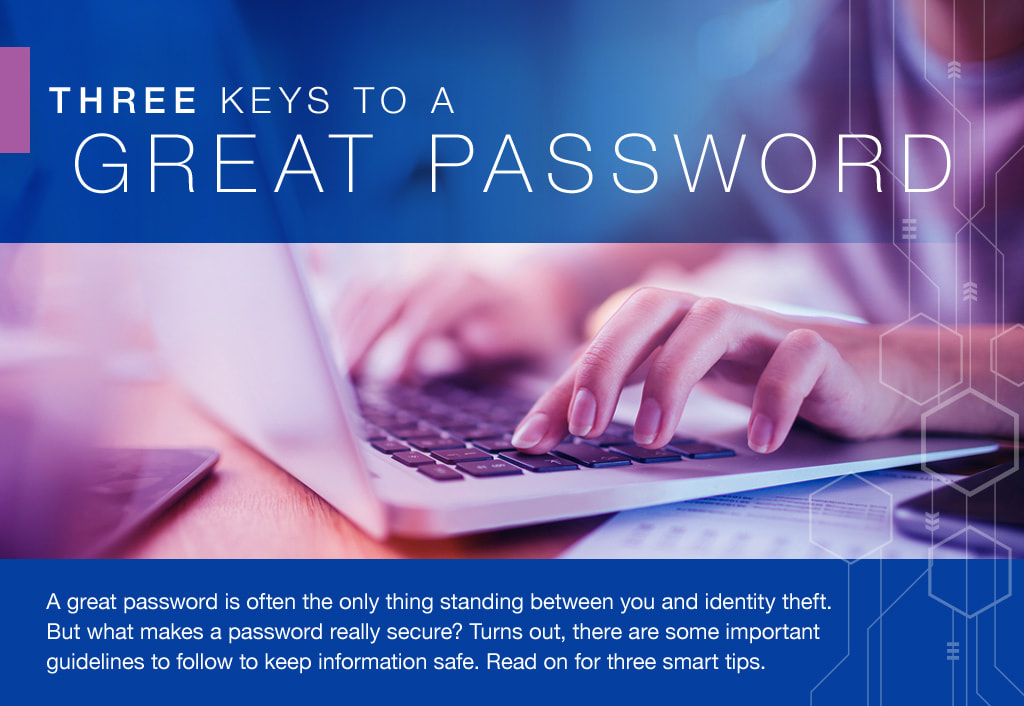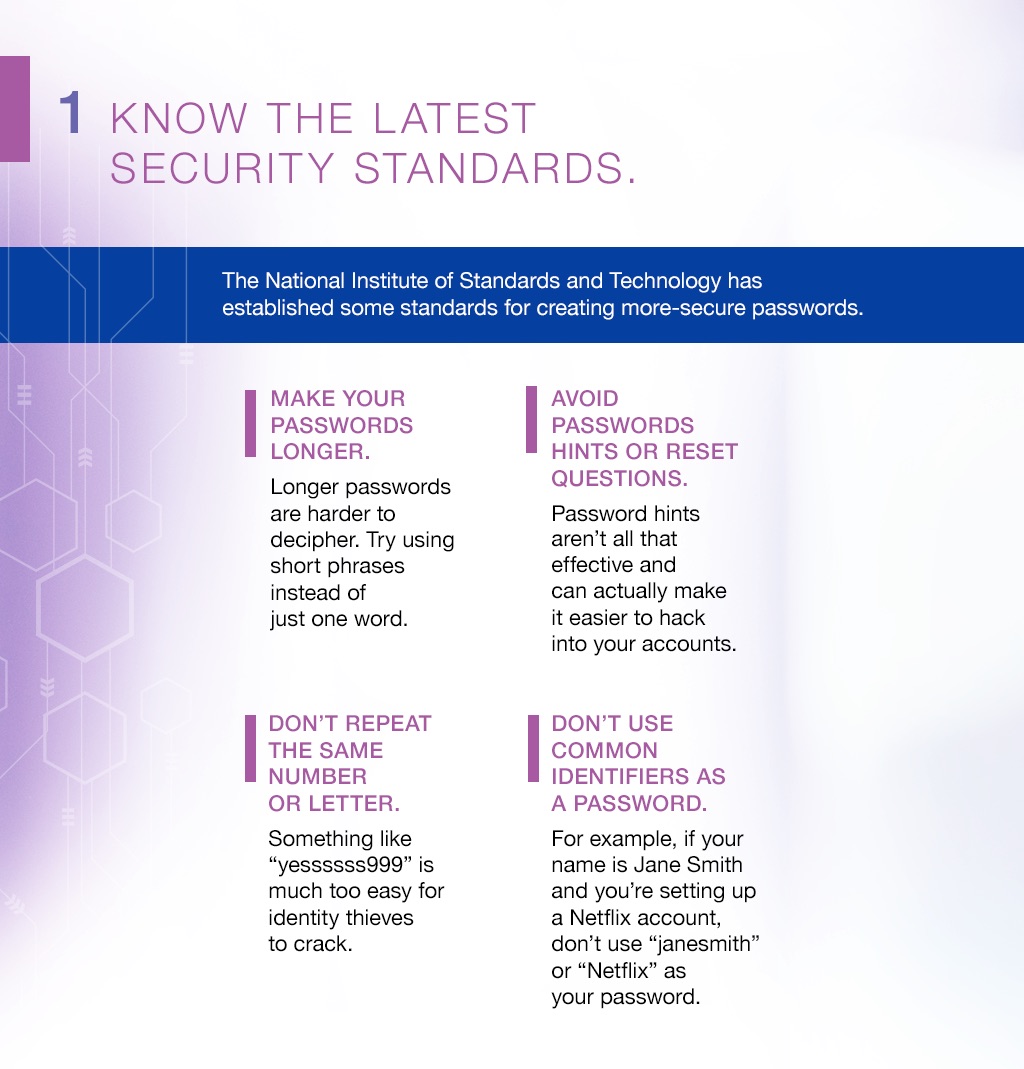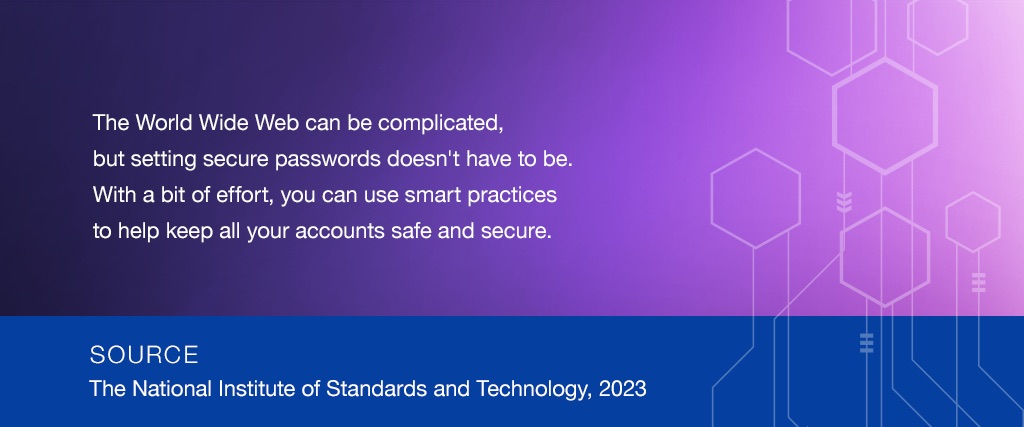 Related Content
As we continue to readjust our lives to a global pandemic, you may be wondering if now is the time to use that time to go back to school to pursue a higher degree, or if you can build new skills in other ways.
There are good ways to retire and bad ways to retire. Retire the right way by better understanding Social Security.
Federal estate taxes have long since been a lucrative source of funding for the federal government.