Choose Your Own Retirement Adventure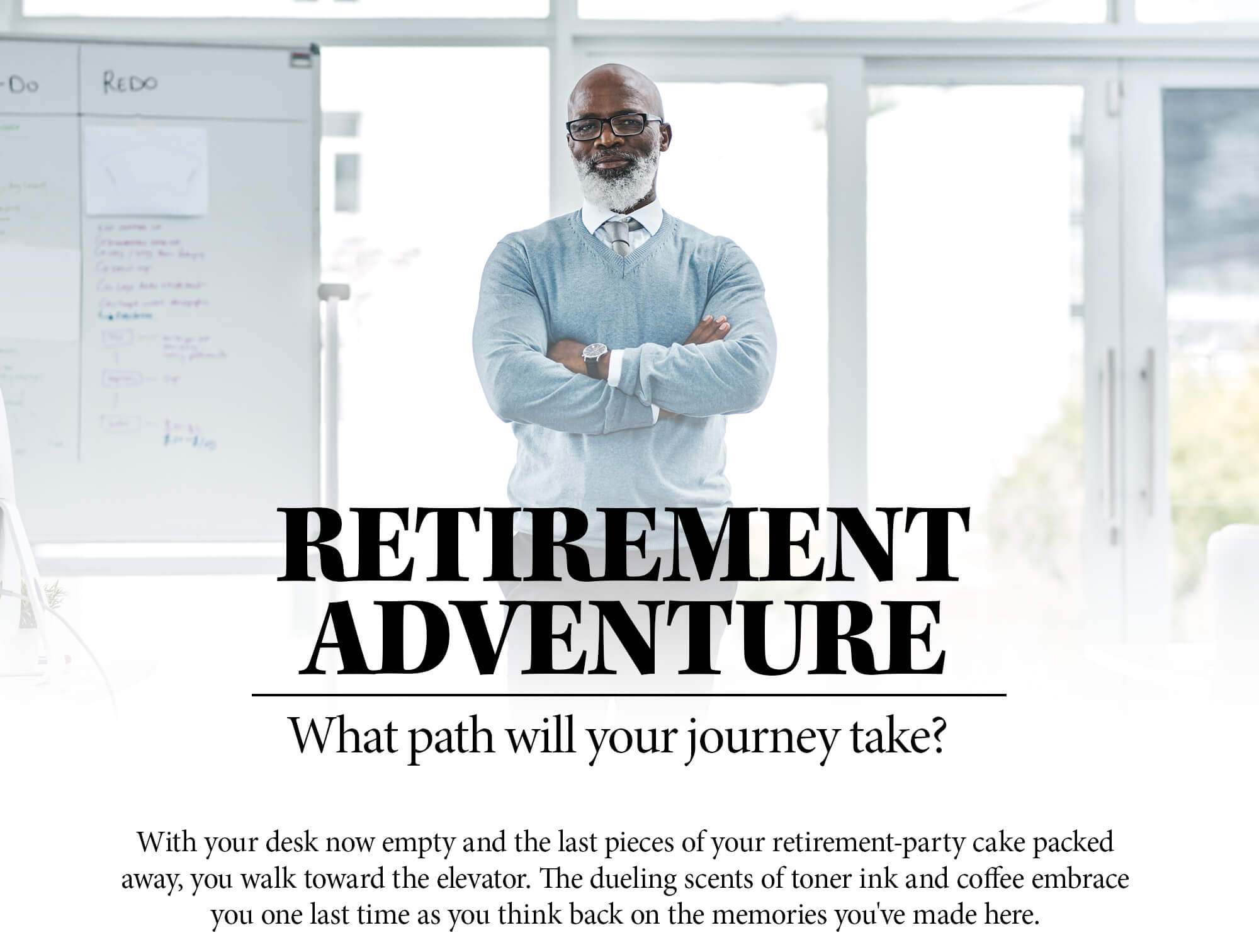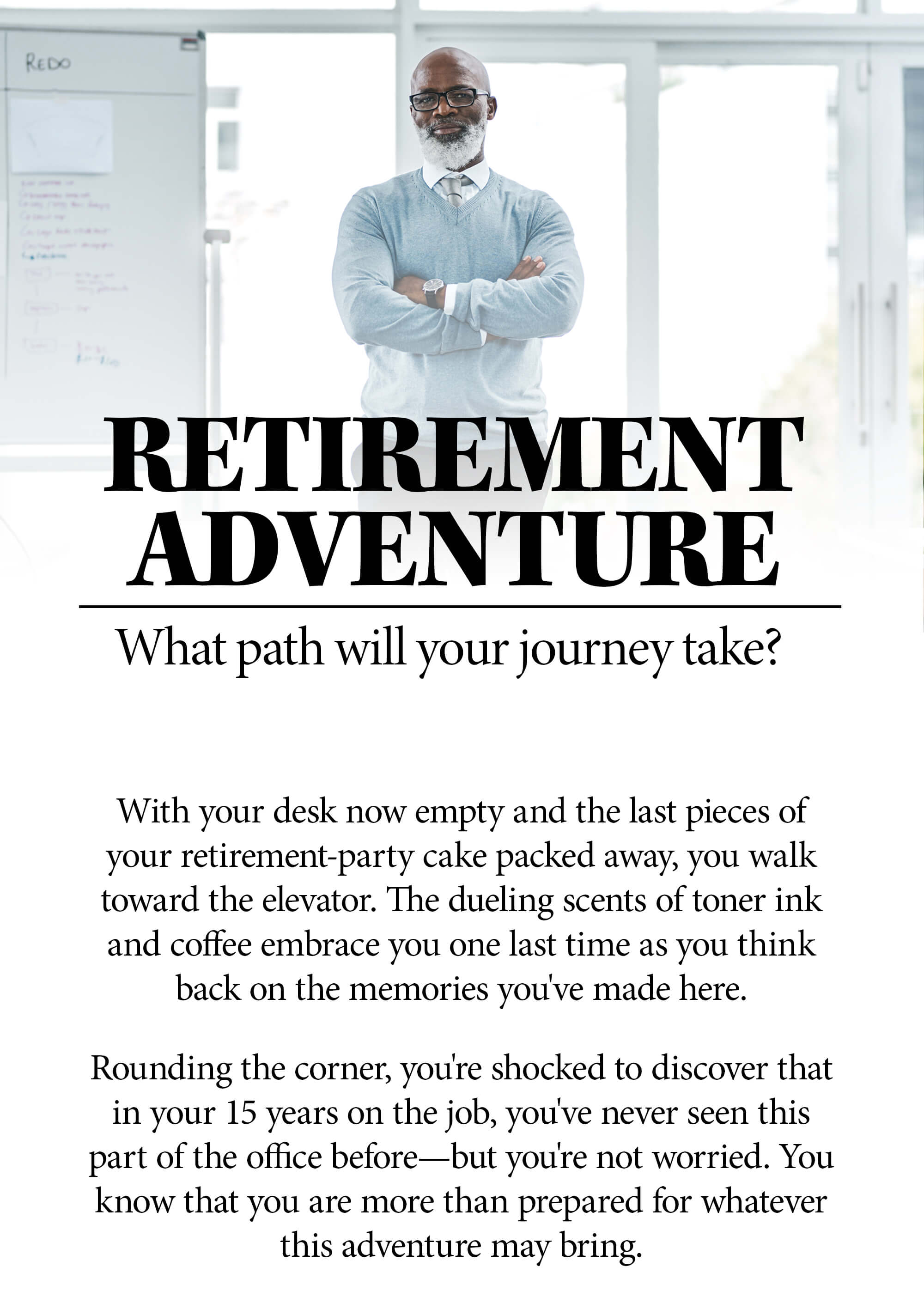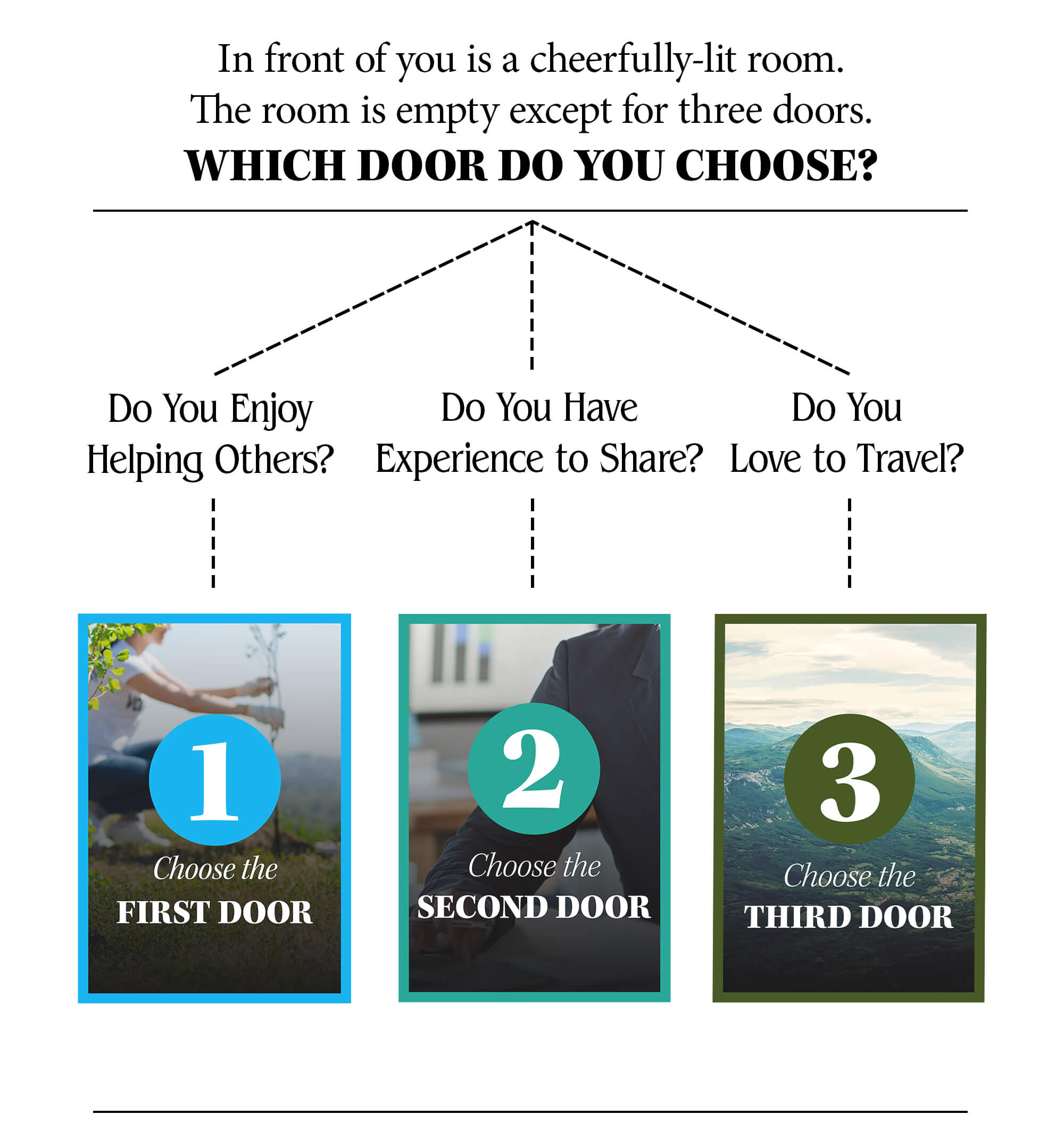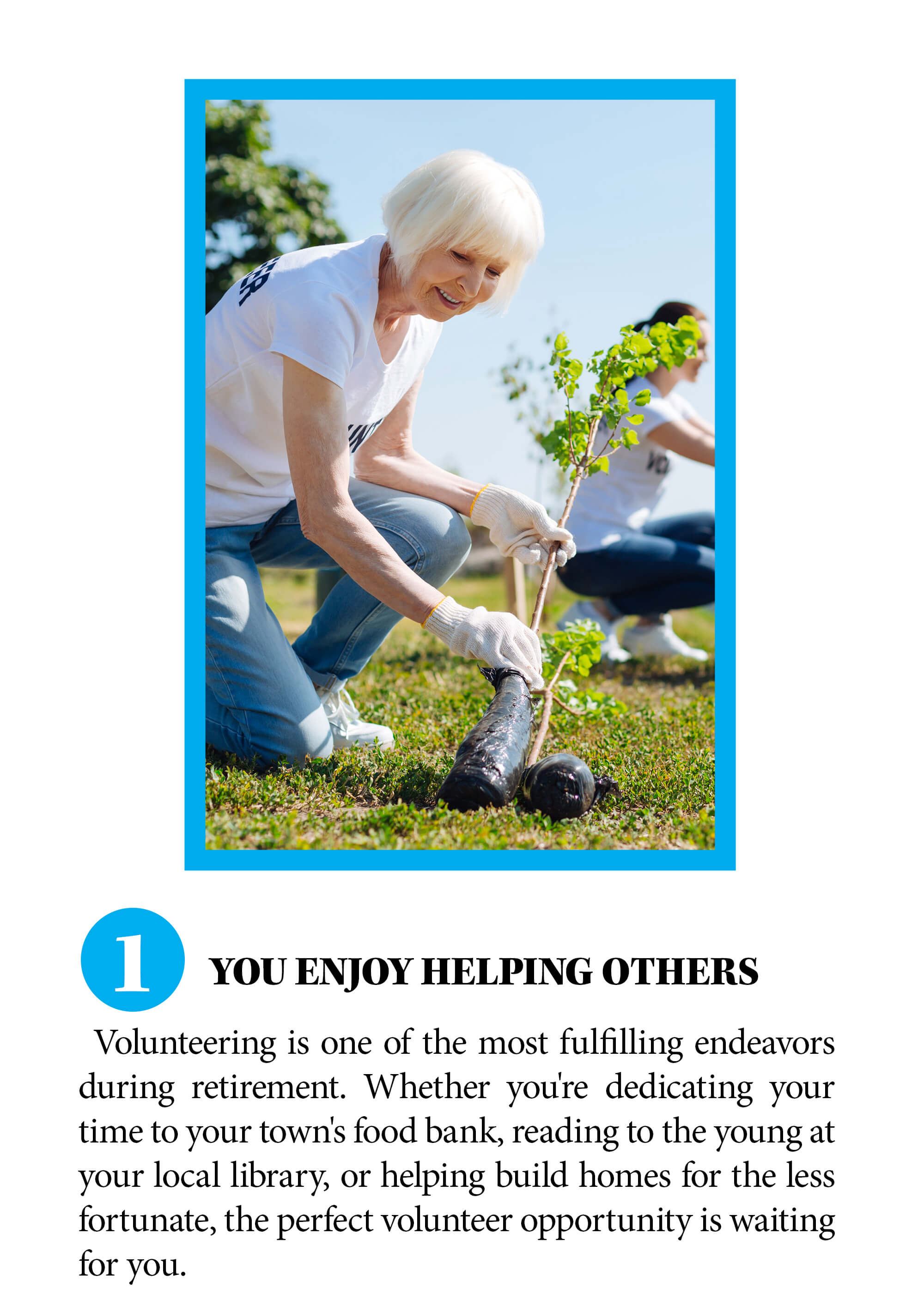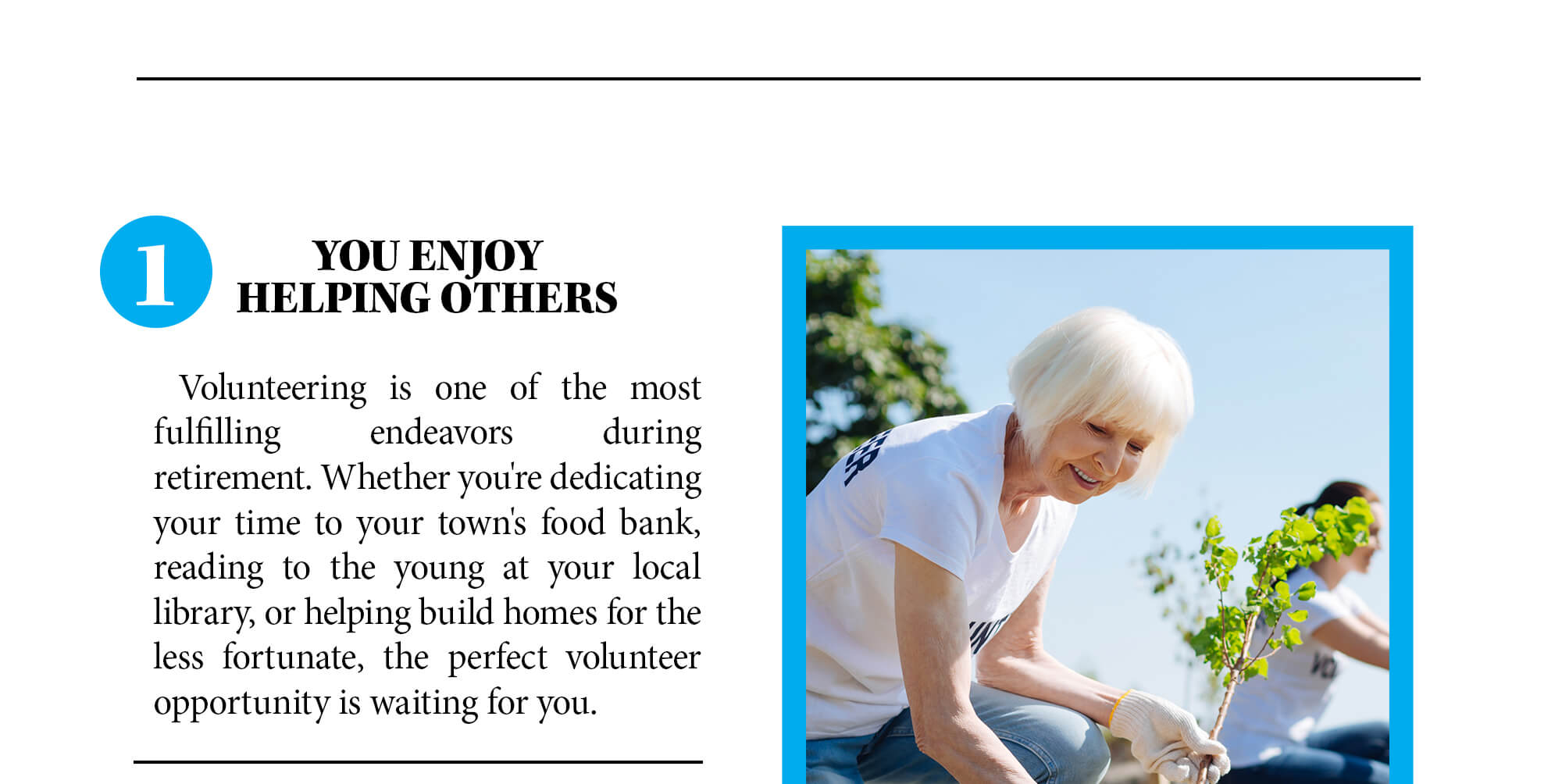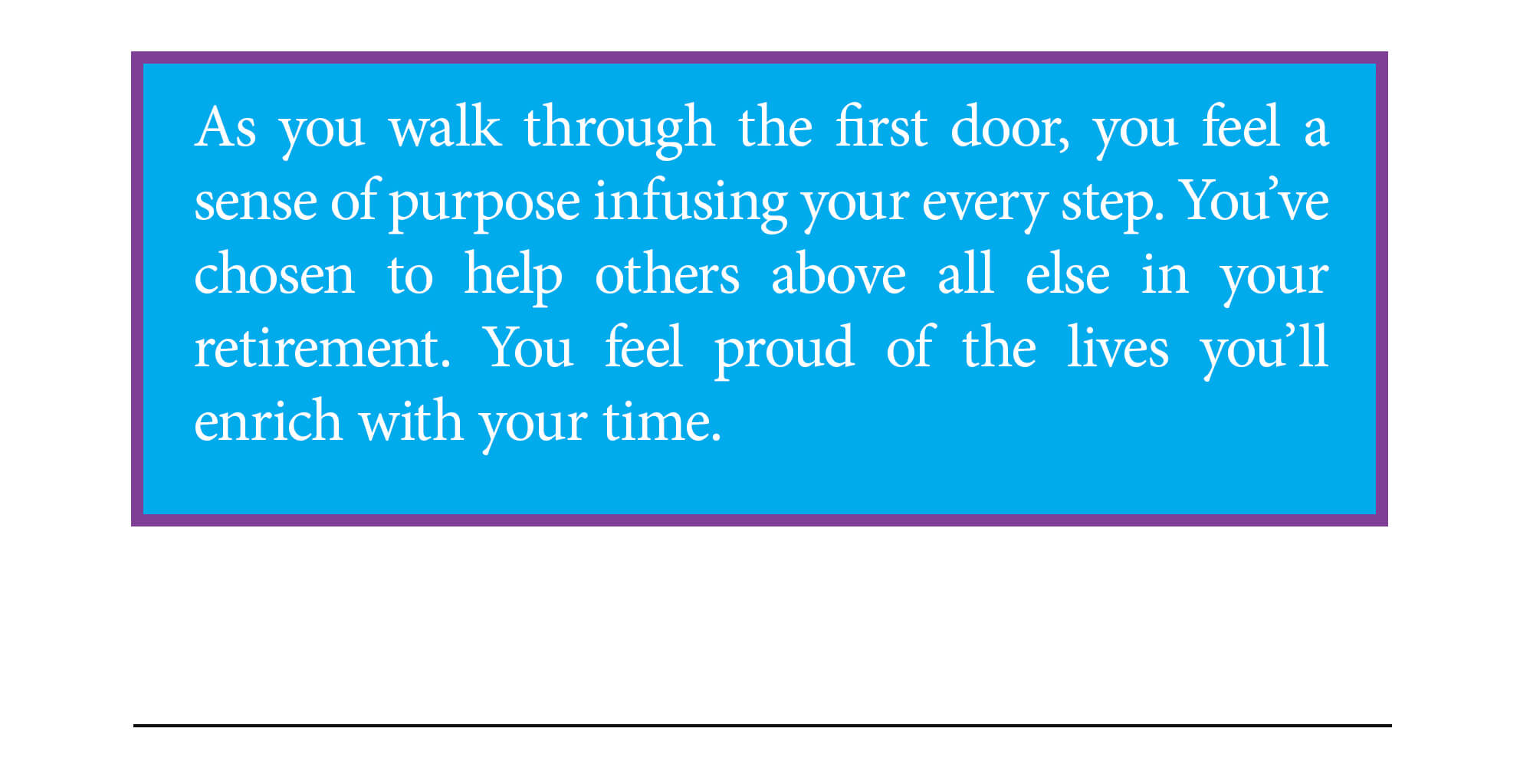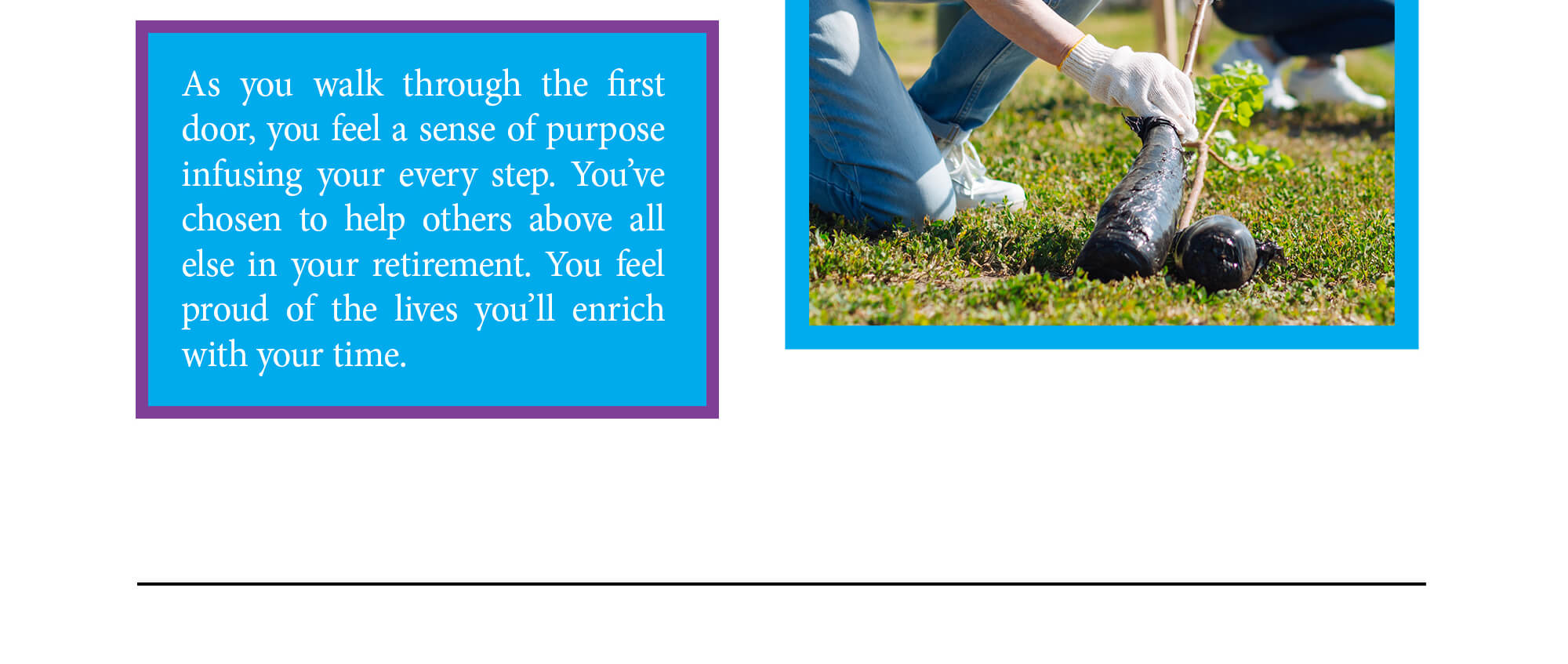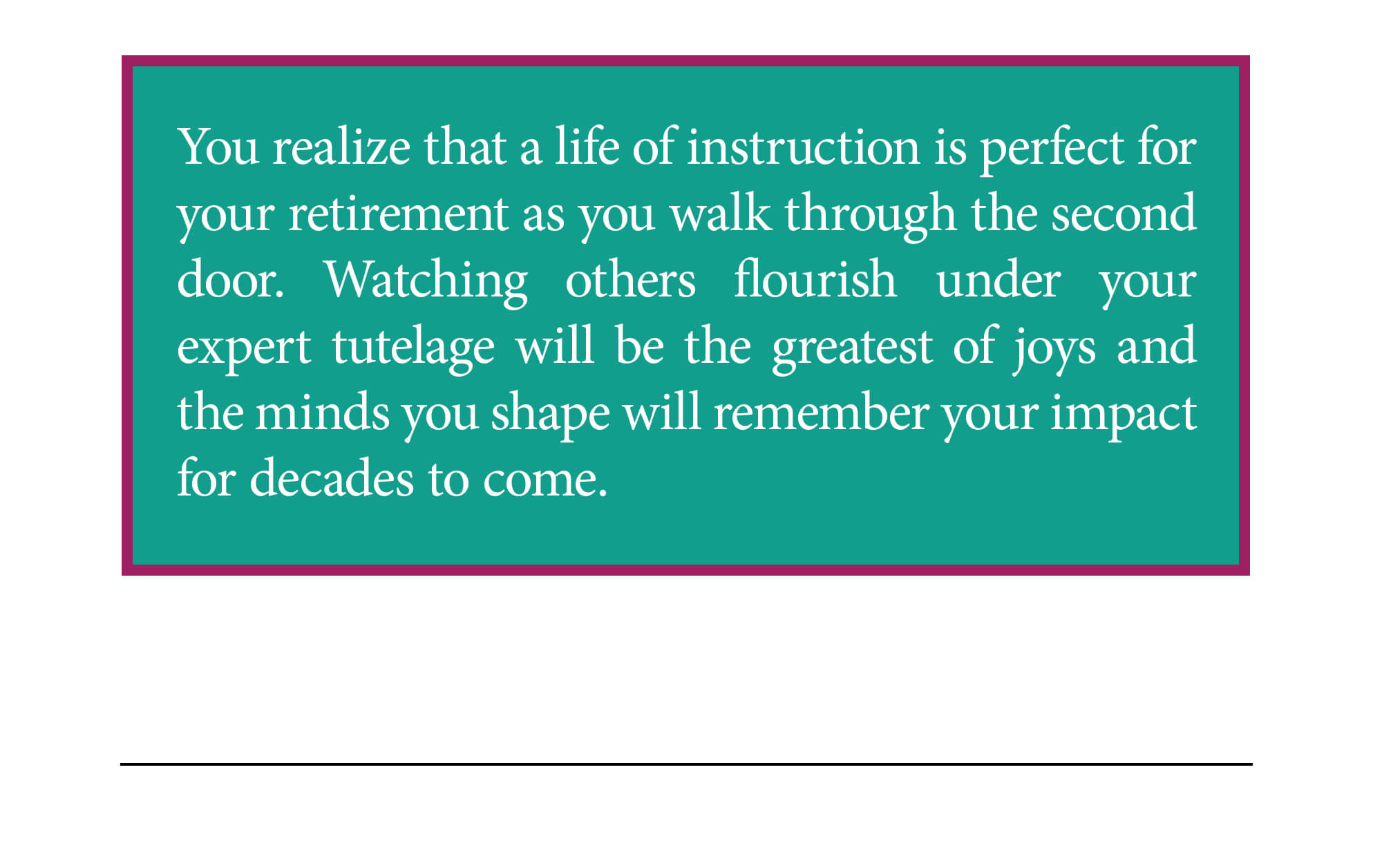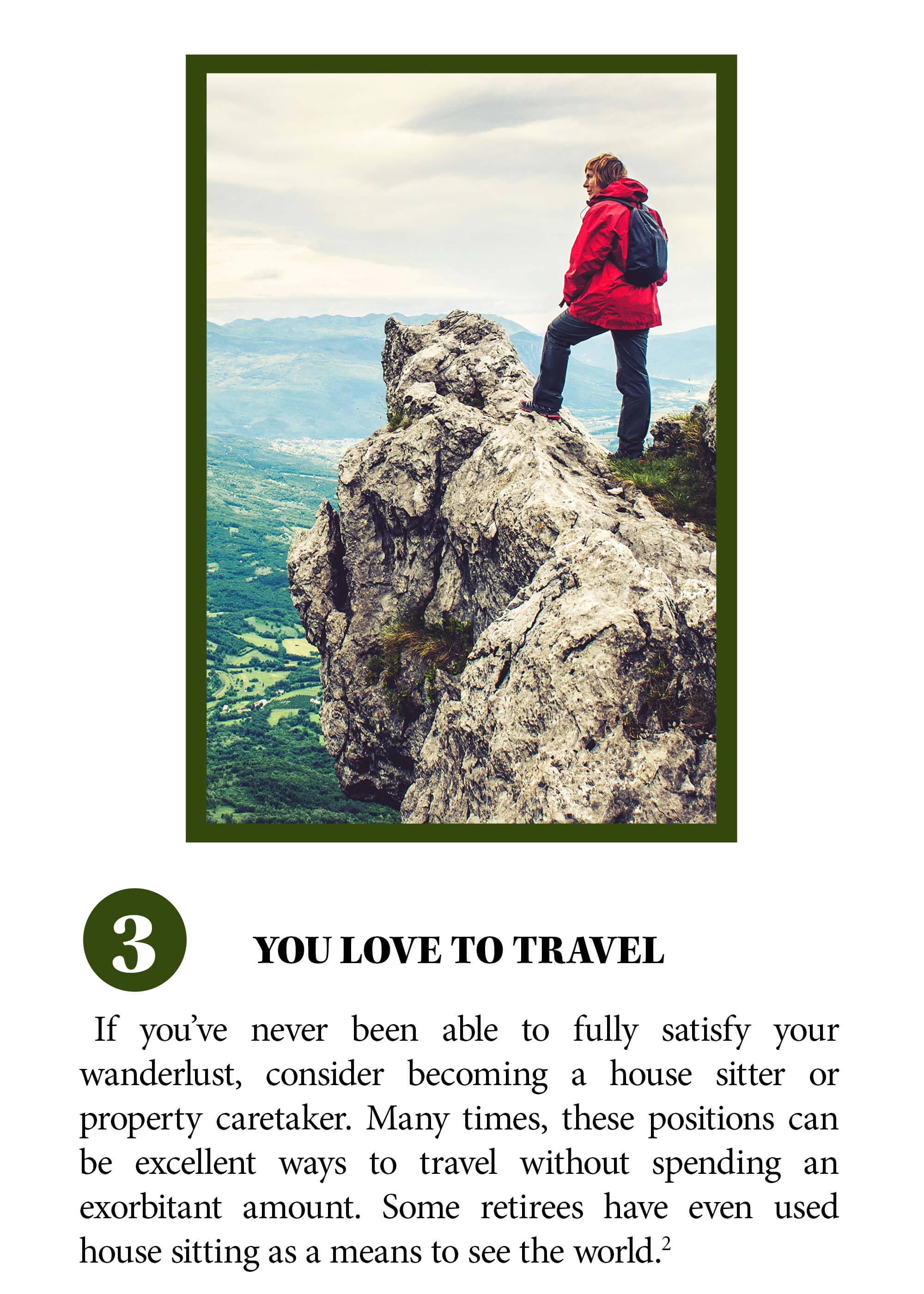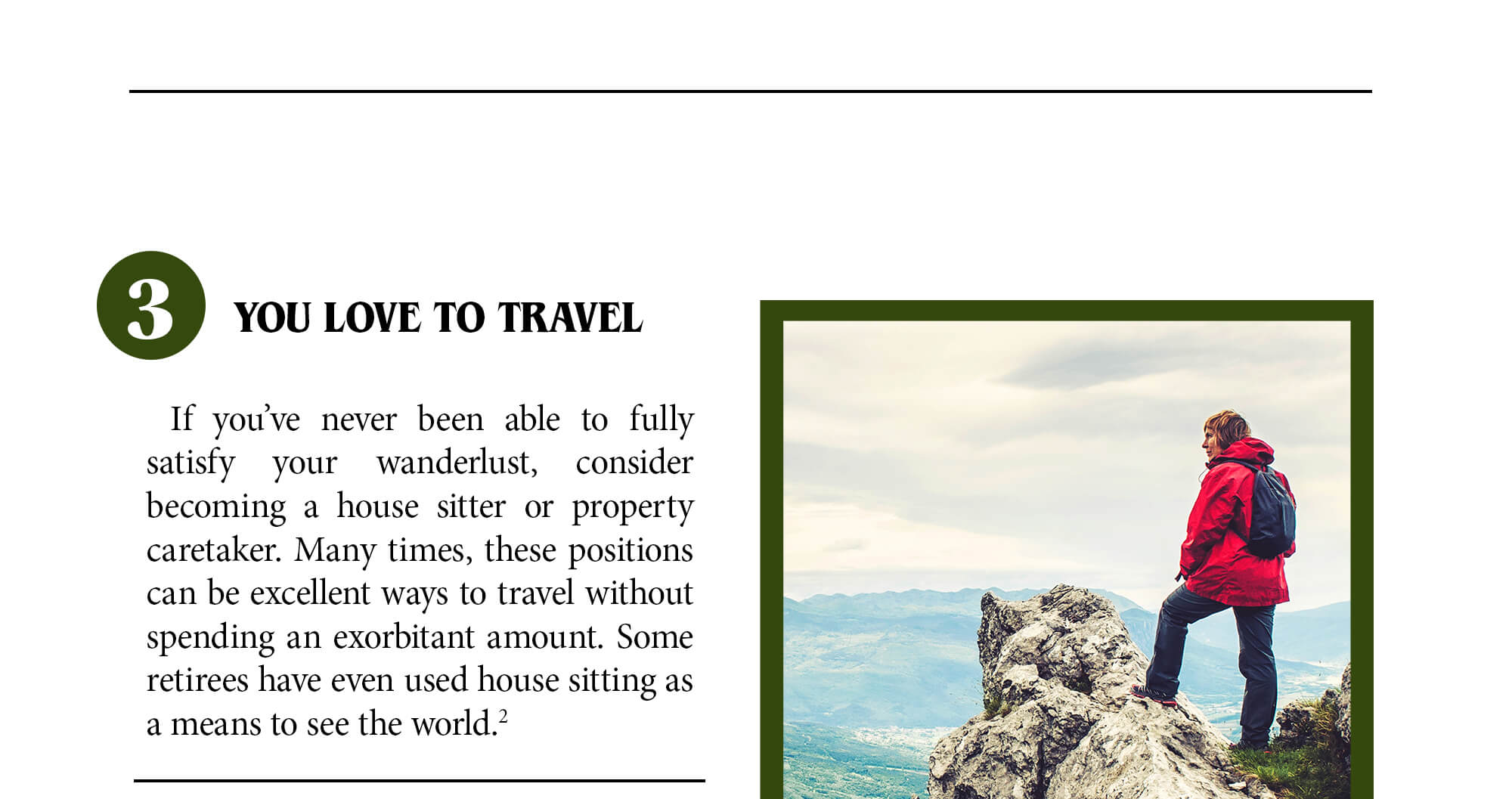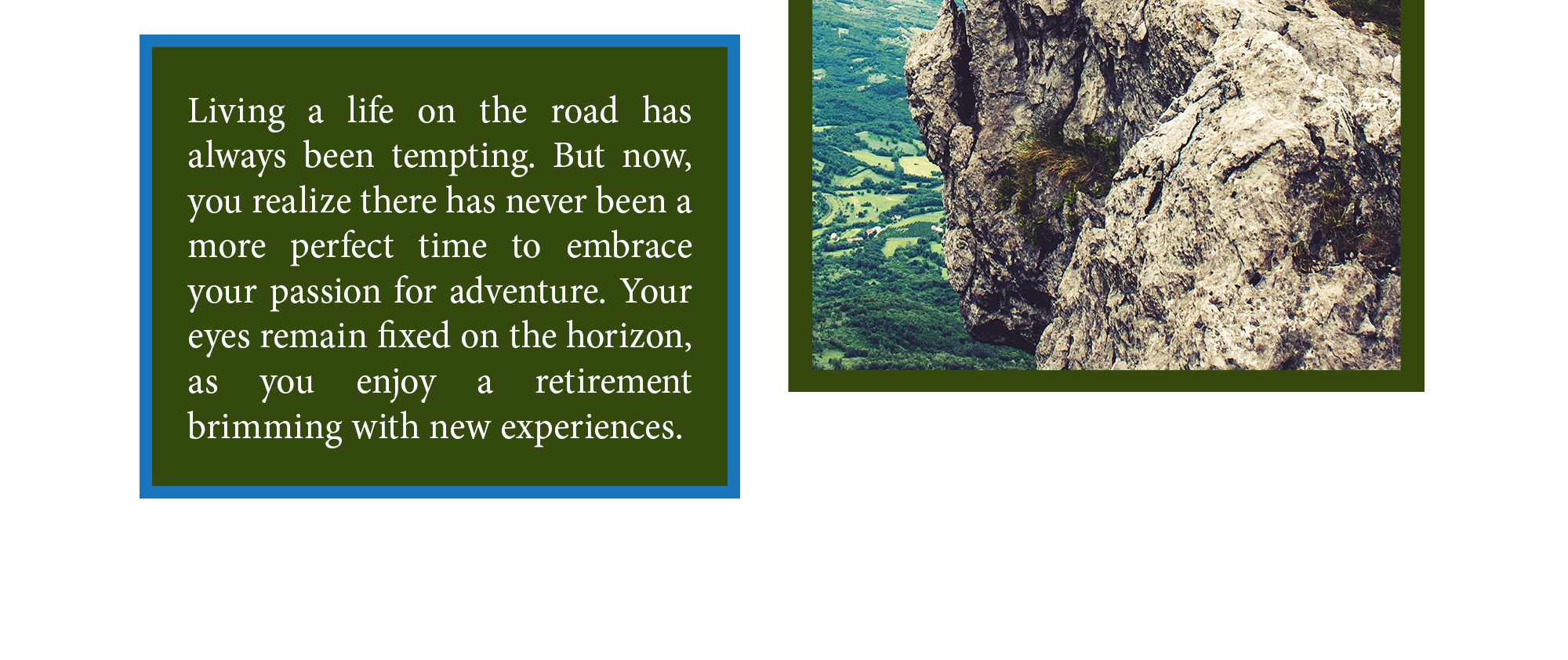 Related Content
Pundits go on and on about how "terrible" or "wonderful" annuities are, but they never talk about whether annuities are right.
This article provides a checklist of steps to take if you experience a data breach.
Coaches have helped you your whole life, in ways big and small. We'd like to be one of them.