Choose Your Own Retirement Adventure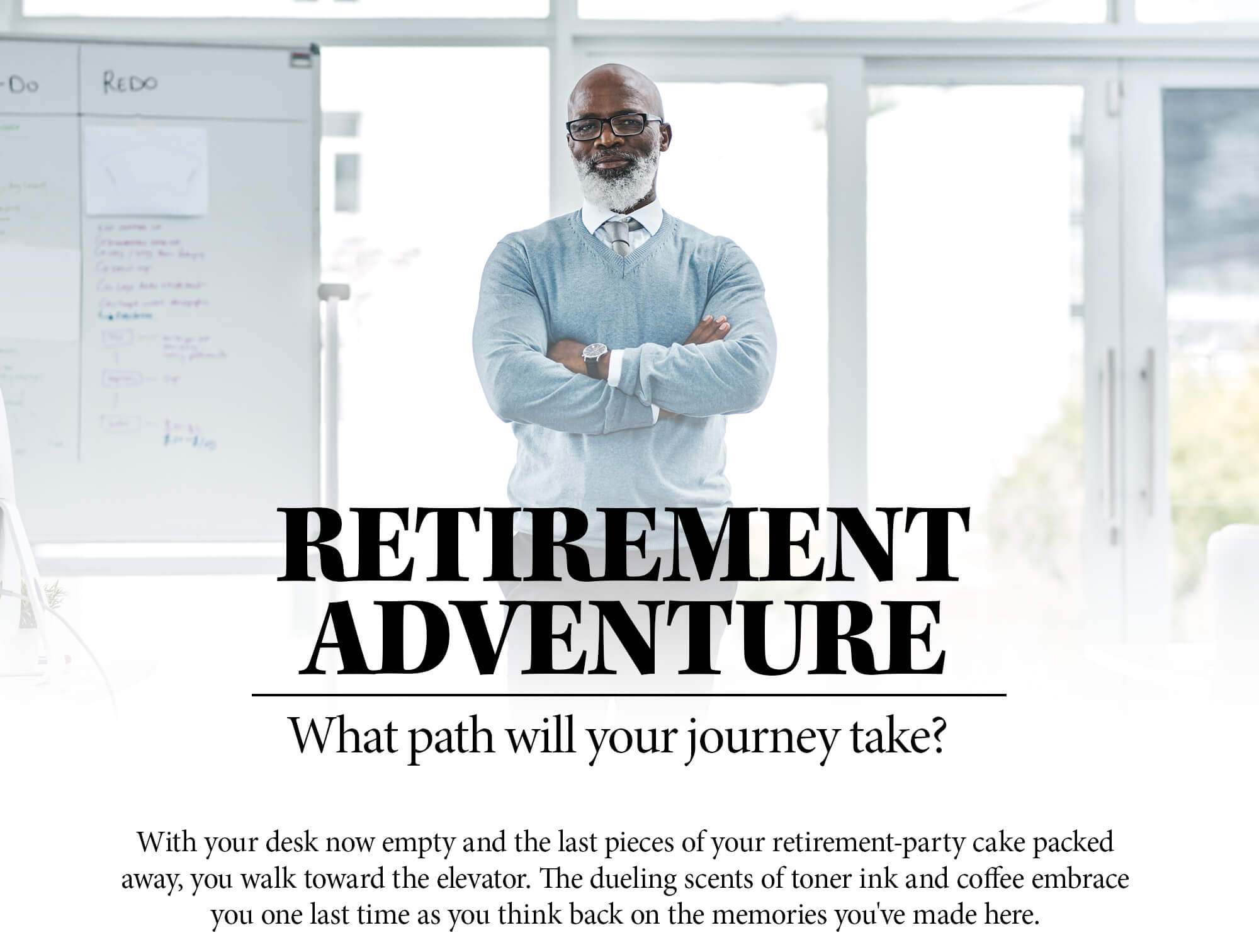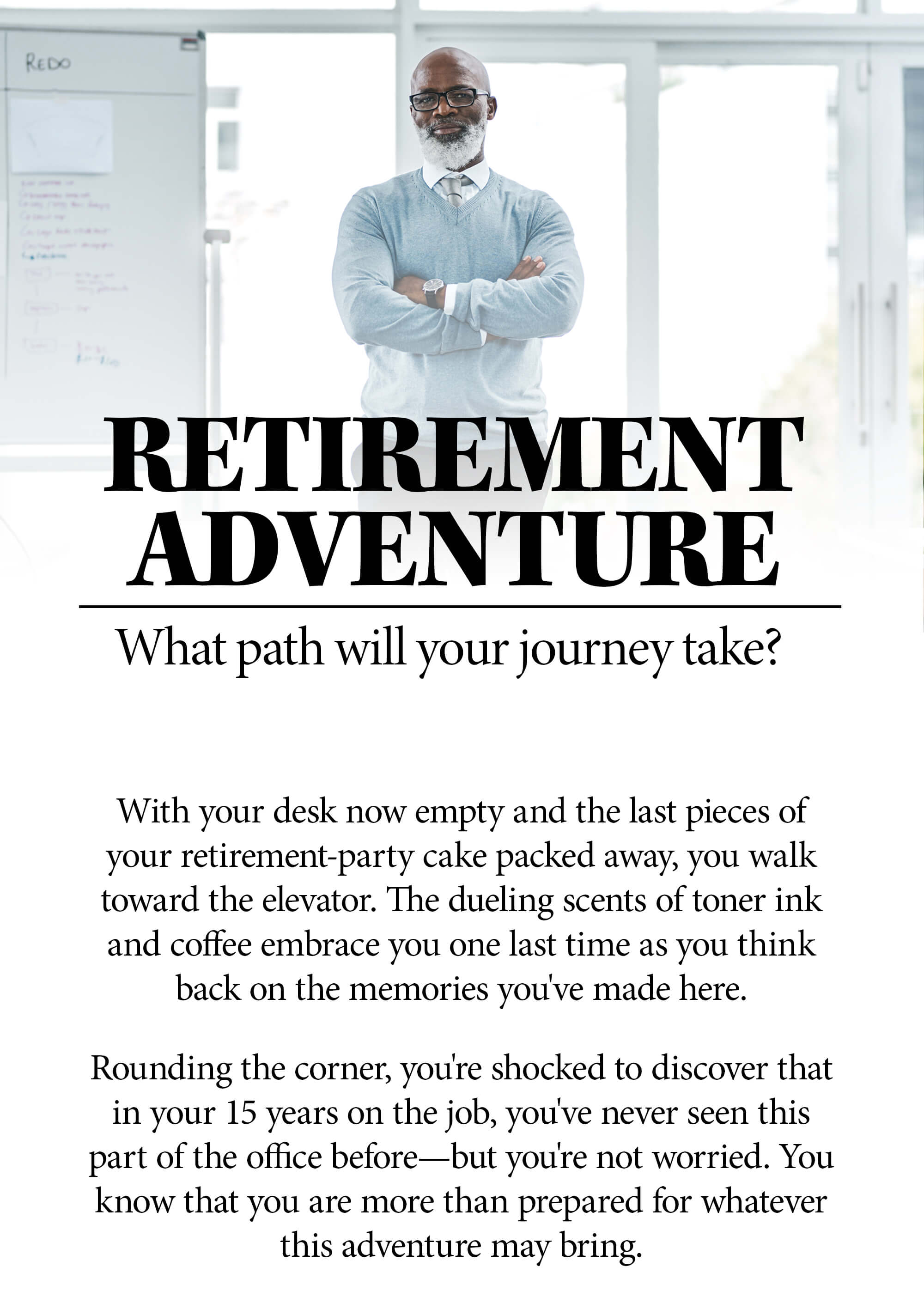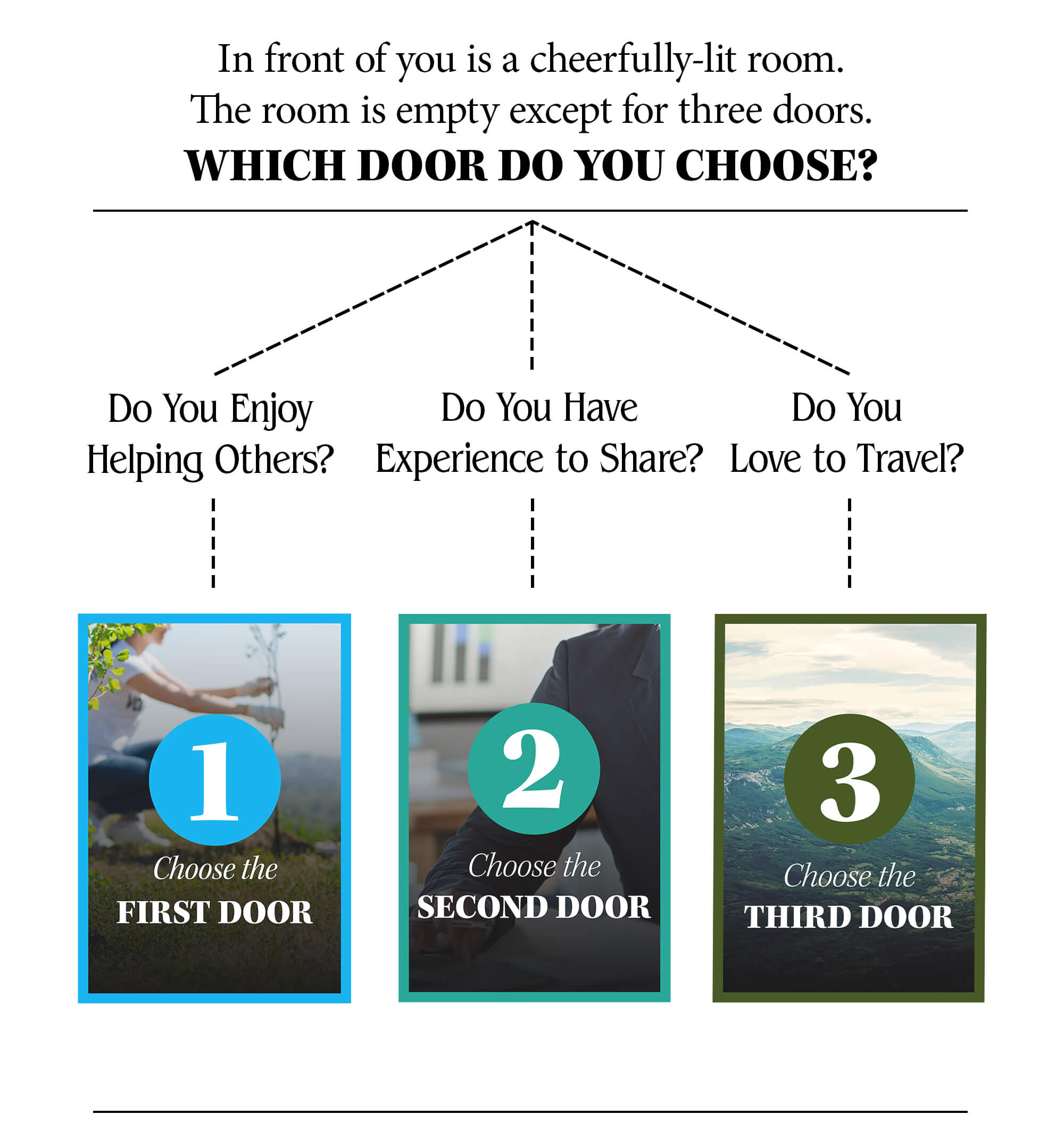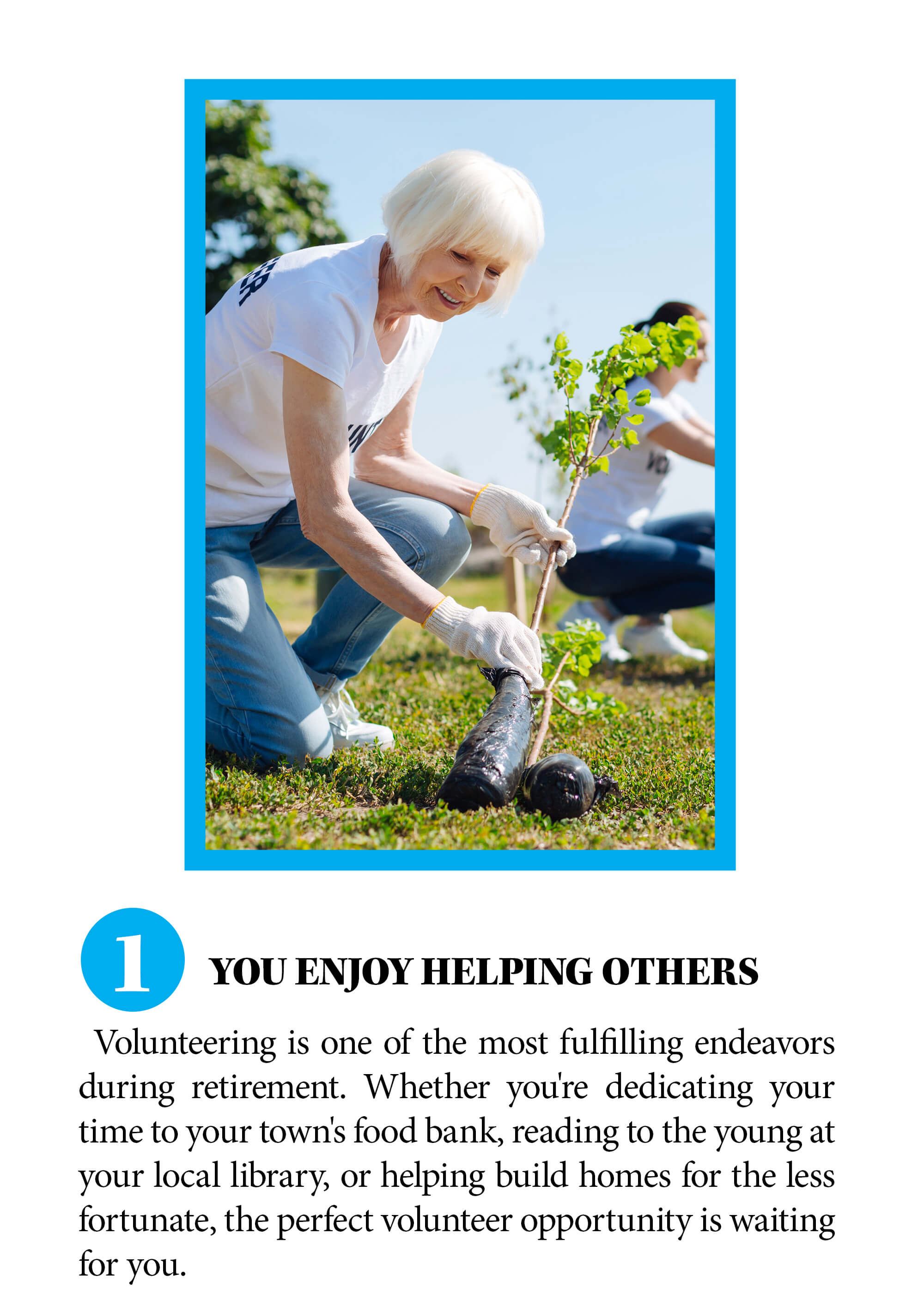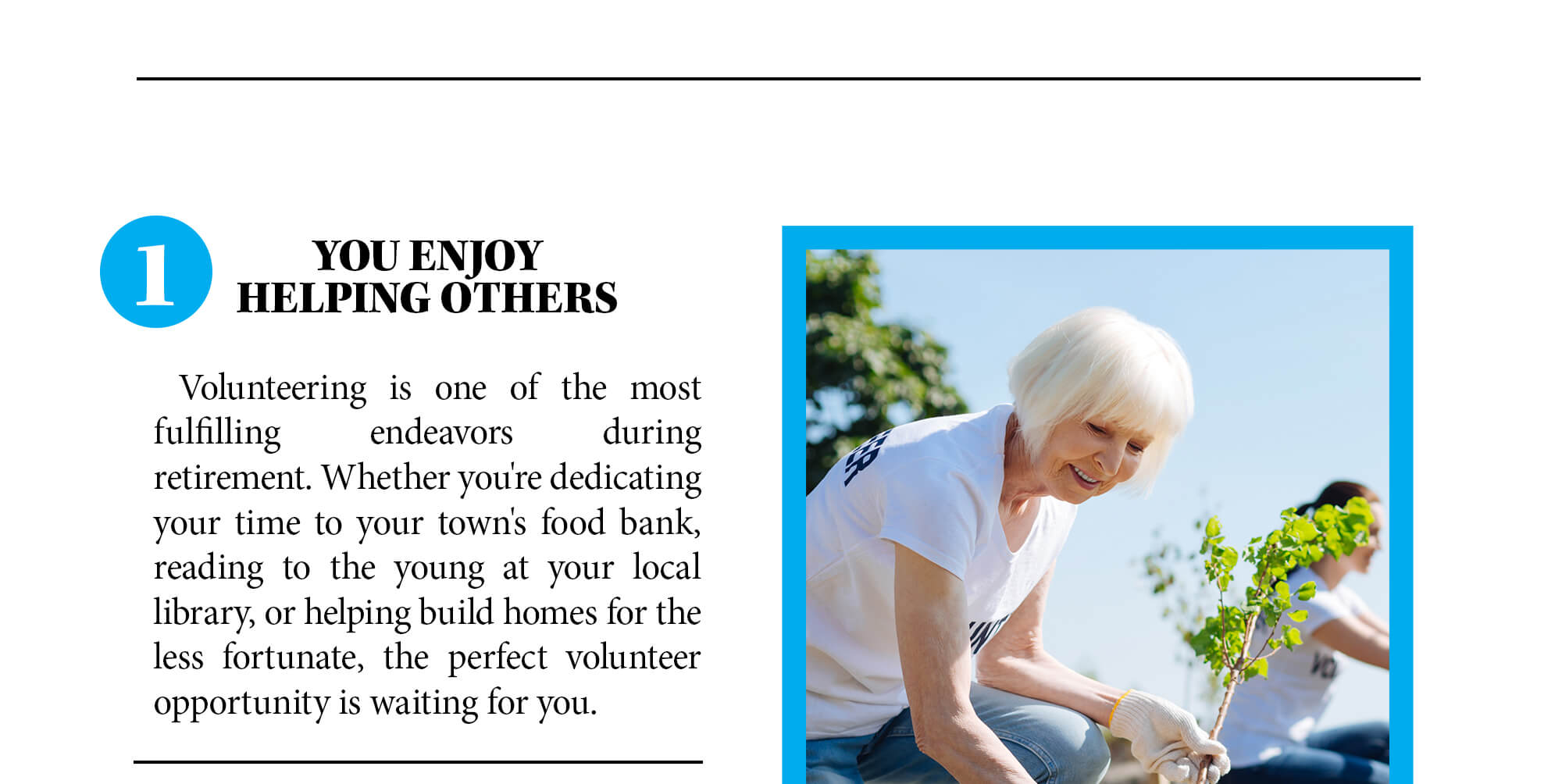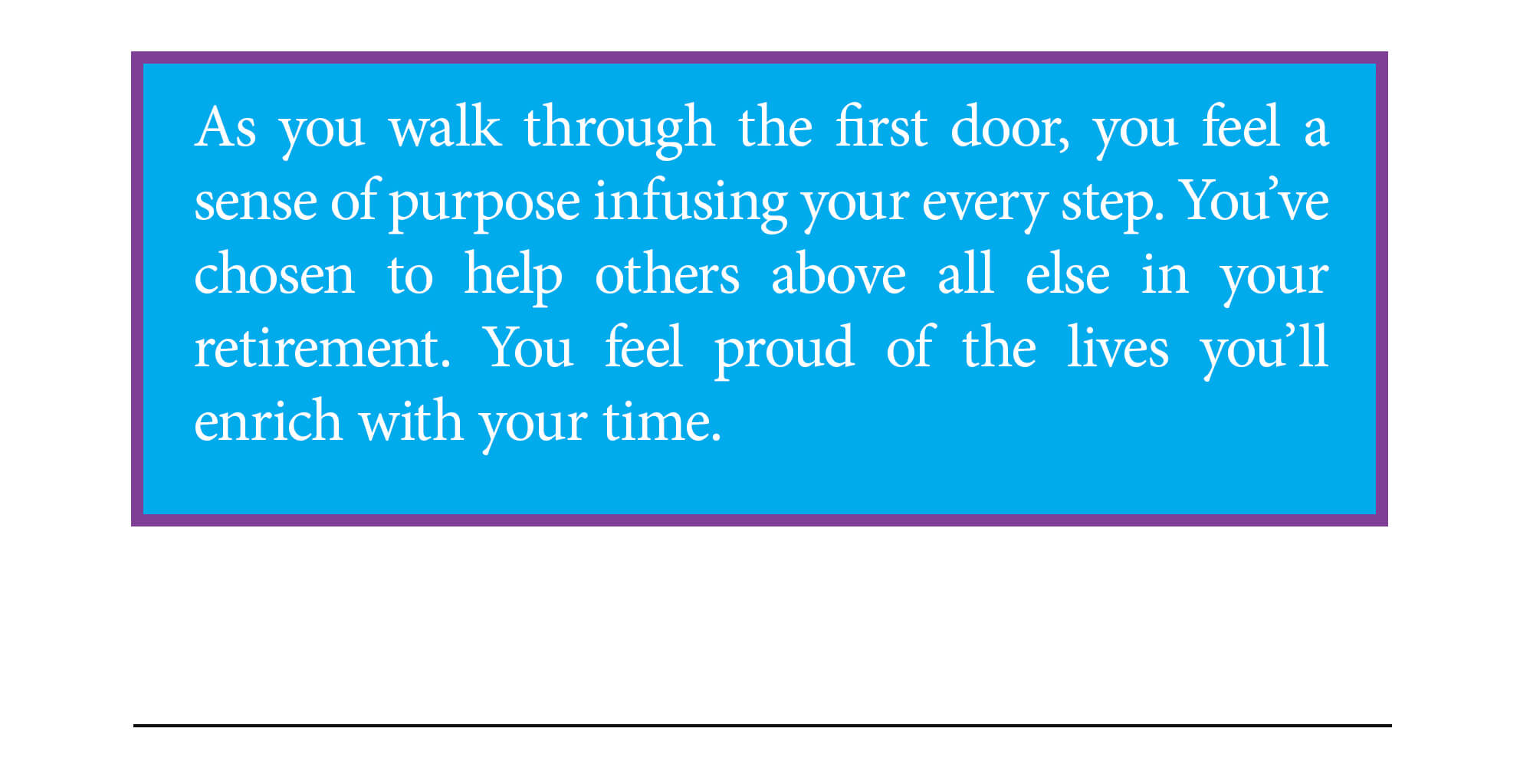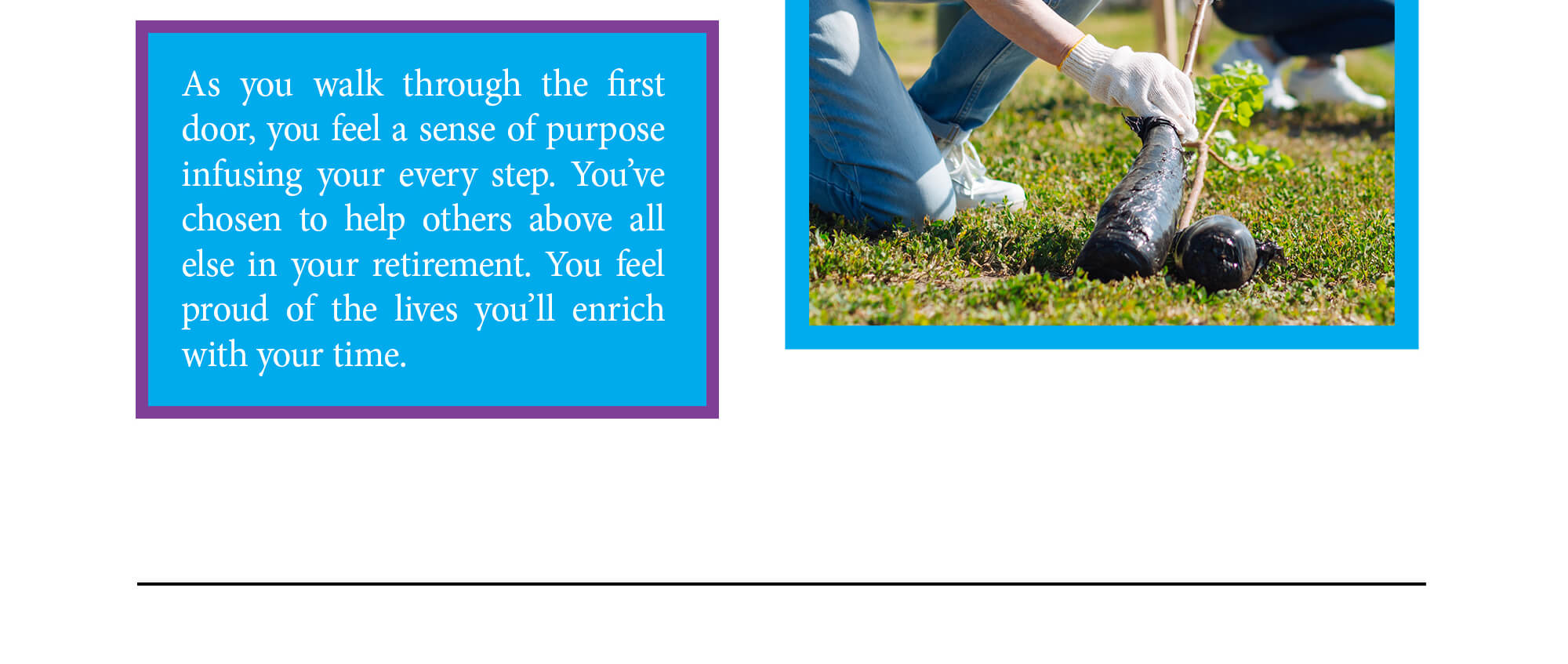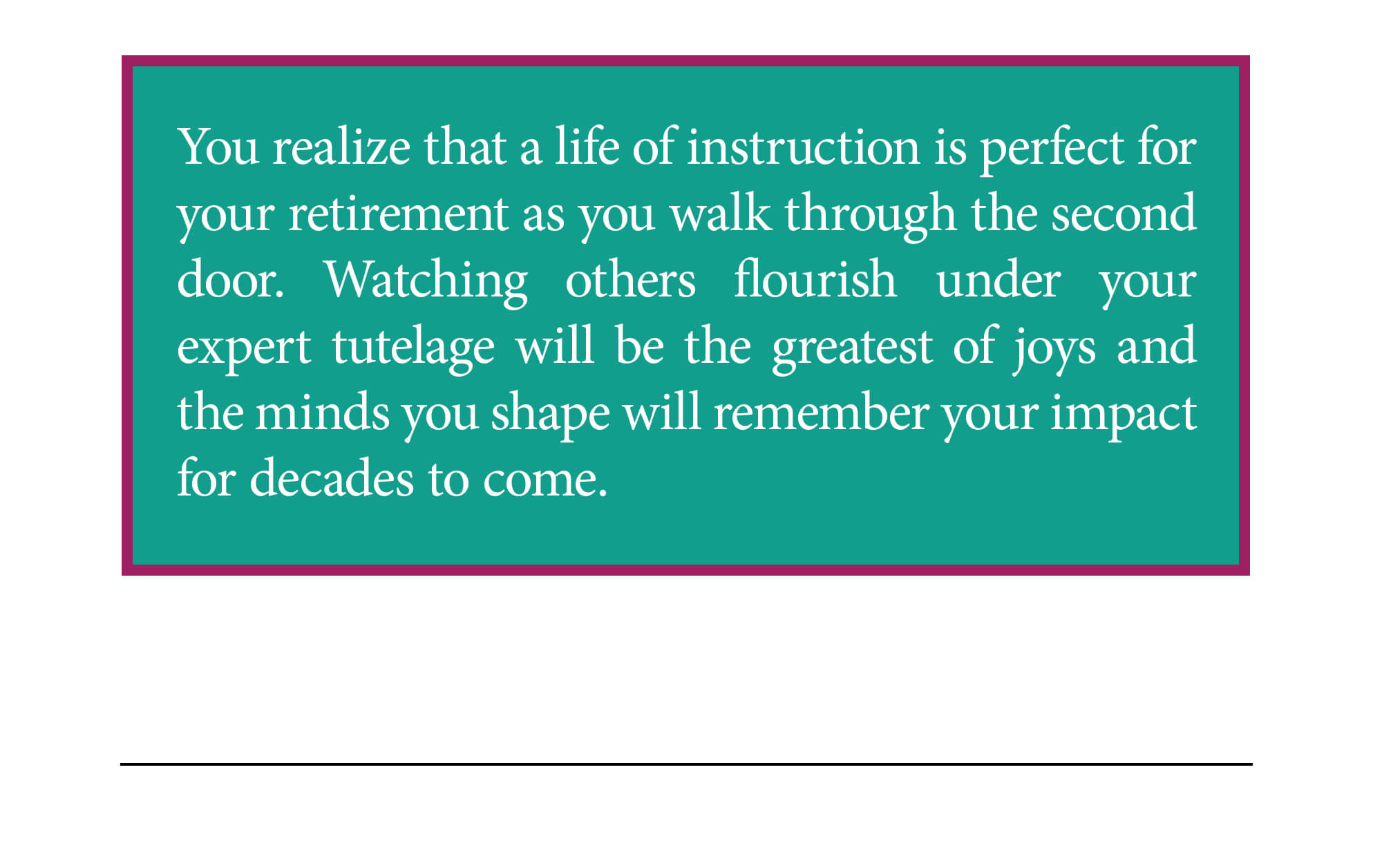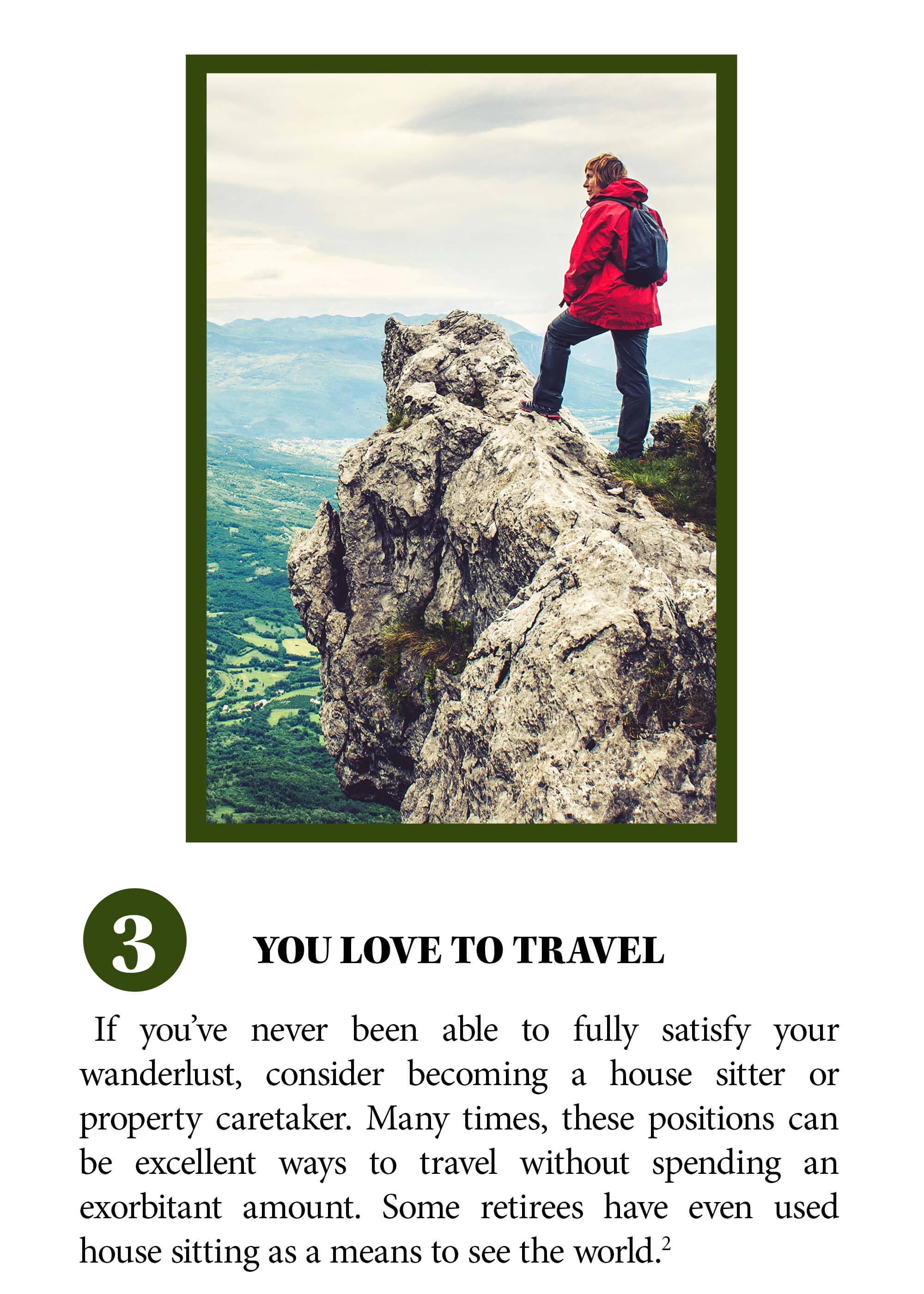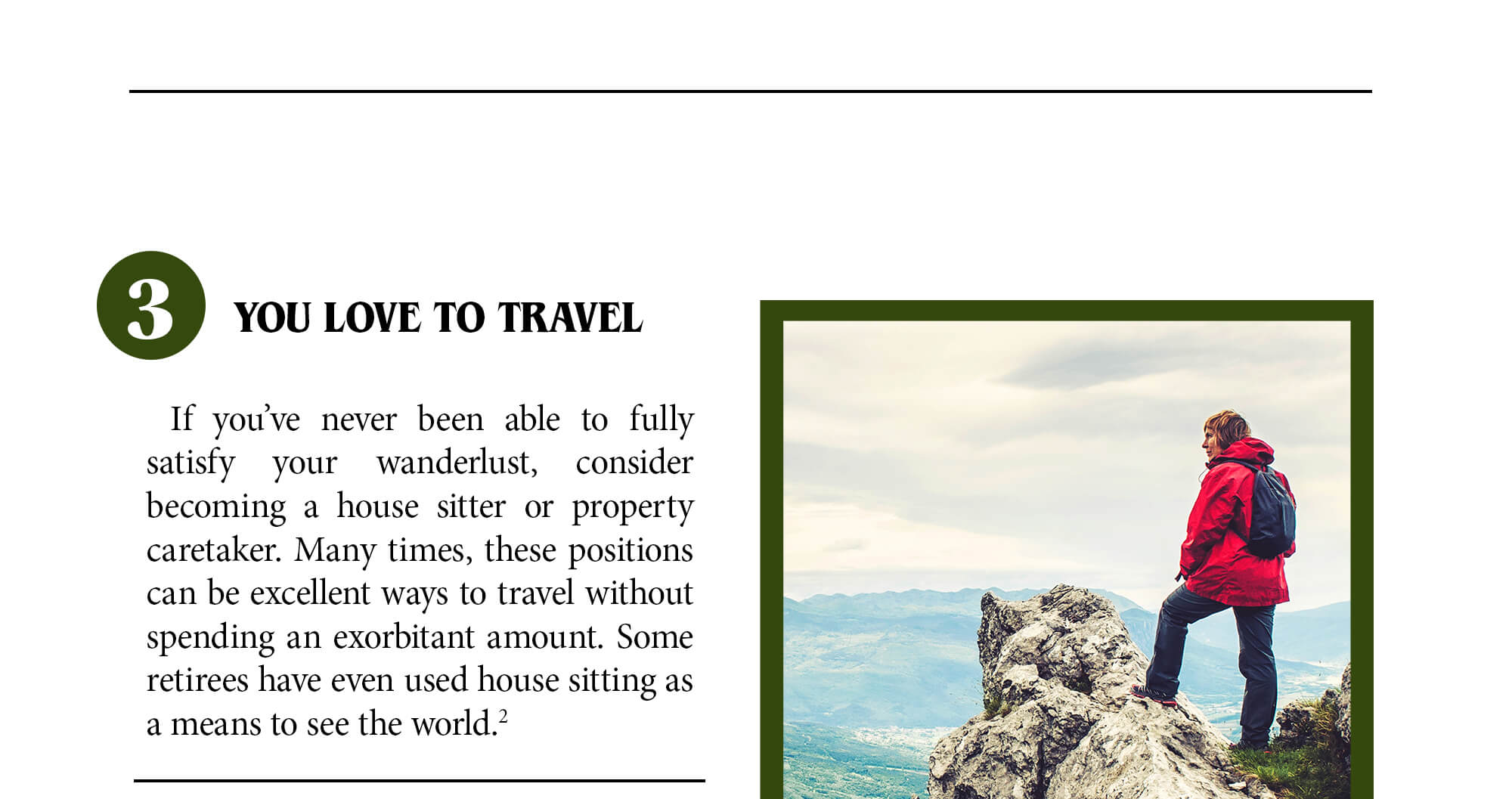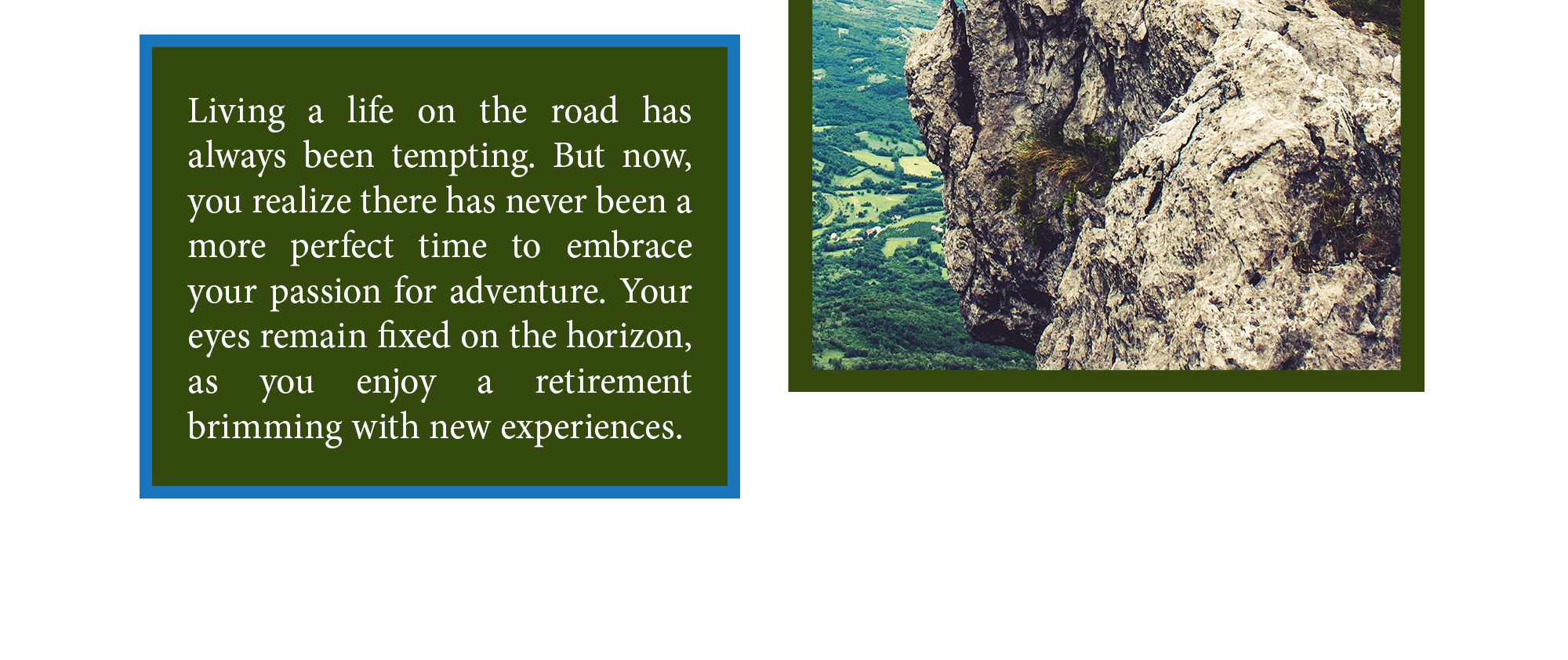 Related Content
Federal estate taxes have long since been a lucrative source of funding for the federal government.
Have income that isn't subject to tax withholding? Or insufficient withholdings? You may have to pay estimated taxes.
You might qualify for Medicare if you're under 65-years-old. This article will explain the conditions where you may qualify for Medicare early.